Holistic Care for Cold and Flu Season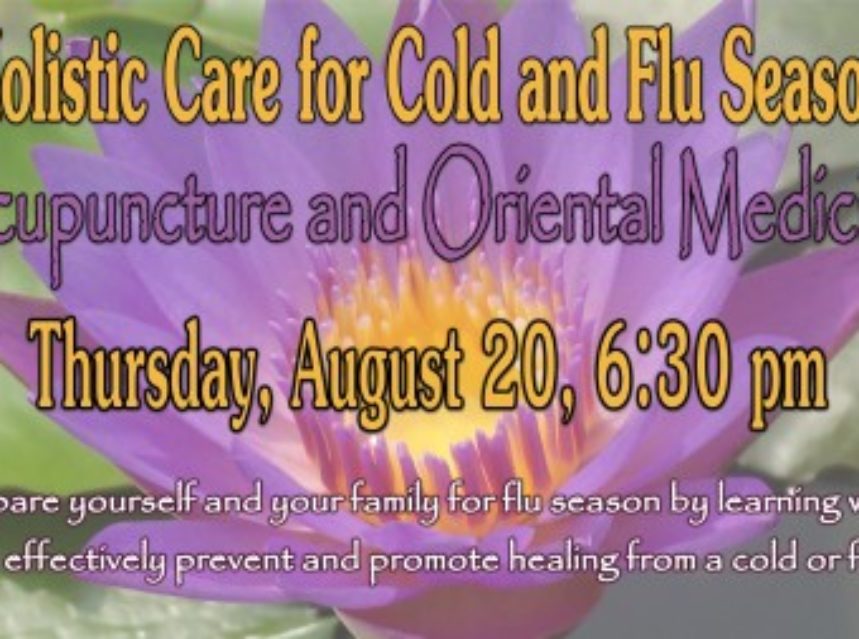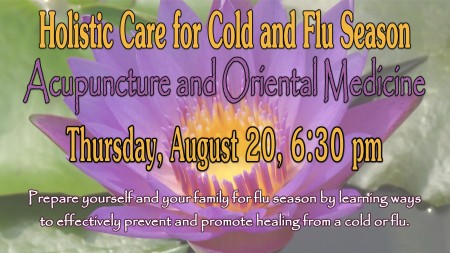 Get prepared for cold and flu season at the Safety Harbor Public Library. On Thursday, August 20, 6:30 pm, De'Nicea Hilton, DOM, of Hilton Holistic Health in Safety Harbor will discuss ways to effectively prevent and promote healing from a cold or flu through acupuncture and oriental medicine.
Hilton, DOM, AP, graduated from Dragon Rises College of Oriental Medicine in Gainesville, Florida with a Master of Acupuncture and Oriental Medicine and is certified by the National Certification Commission for Oriental Medicine as a Diplomate of Oriental Medicine. For more information visit: www.hiltonholistichealth.org.
The Library is located at 101 2nd Street N. Safety Harbor. Call 724-1525 x 4112 for more information or visit www.SafetyHarborLibrary.com.