New Railings Installed At Safety Harbor Marina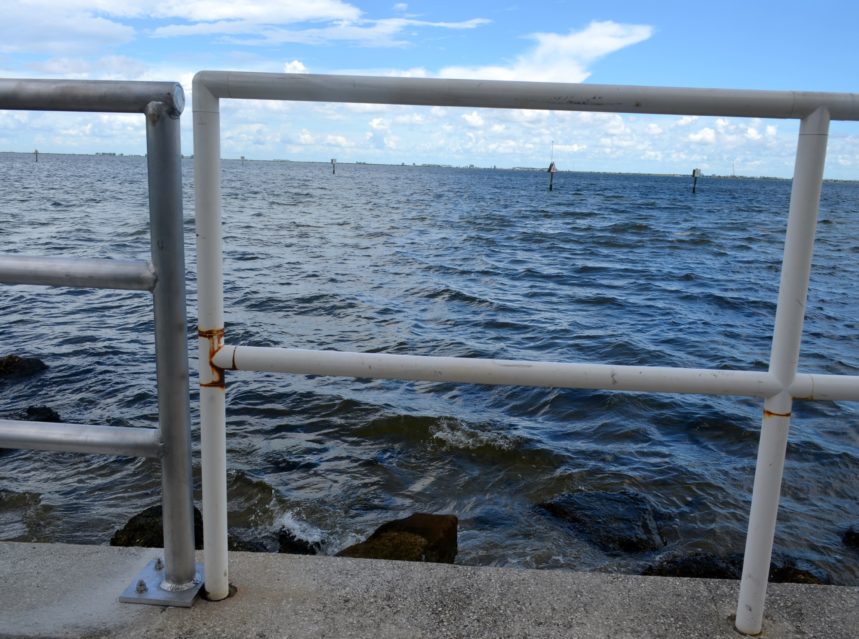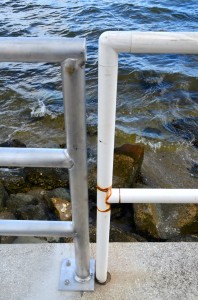 The next time you head down to the Safety Harbor Marina, it will have a safer, and sleeker, look to it.
The city is in the process of installing approximately 526 feet of 42" stainless steel marina-grade railing around the waterfront area, a project that should be completed in the next couple of weeks.
According to Safety Harbor officials, the replacement for the old railing was long overdue, and the plan to install the new railing was put in the Capitol Improvement Projects budget in 2009.
"Five years ago I was walking around down by the waterfront and I noticed the railing near the kayak launch was deteriorating," Leisure Services Director Andrea Norwood told Safety Harbor Connect.
"I put it in the five year CIP so the money would be allocated, and we put out a request for a quote on the work back in March."
Norwood said the new rail is DOT certified and was chosen not only for its safety and reliability, but also to match the other railing at the marina.
"I wanted it to match the rail along the dock area where the boats are," she explained.
"We want it to be as safe as possible as well as aesthetically pleasing."
It only takes one side-by-side comparison of the new railing next to the old PVC-based barrier to realize the city accomplished its goal.
In addition, Norwood said the project came in well under budget – the final cost was $43,750, down from the original estimate of $60,000.