Business Spot Light – Coastal Cantina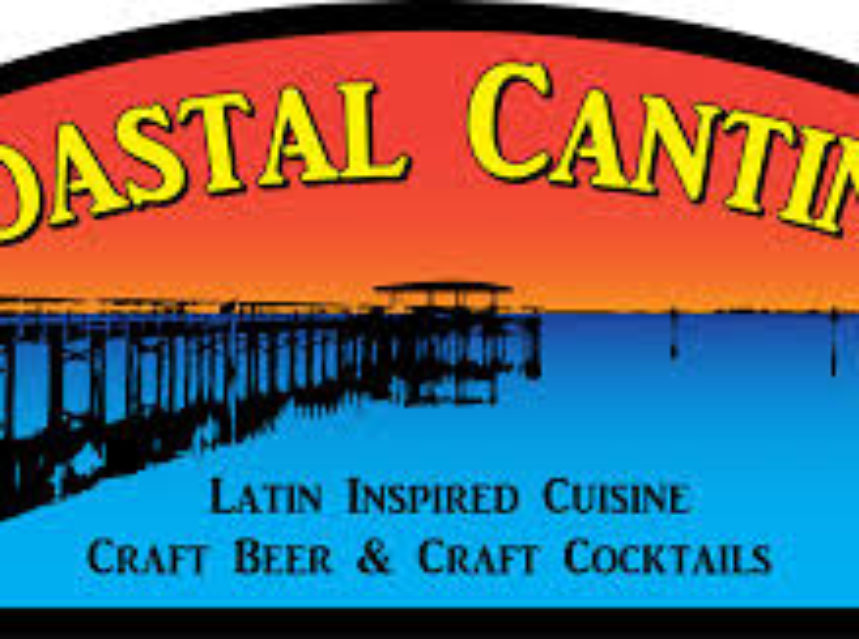 Latin Inspired Cuisine with Craft Beer and Cocktails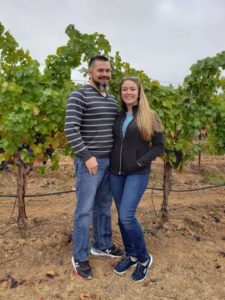 It is my pleasure to re-introduce Aaron and Jamie, owners of the Coastal Cantina, located at 519 2nd St S. The restaurant and bar features "made fresh in house" Latin inspired menu items using top quality scratch ingredients.
Aaron and Jamie have spent most of their lives in the city of Safety Harbor. They have a great rapport with the other bar and restaurant owners in town which they say makes operating a lot more pleasant. On off hours Aaron enjoys walking the dog, biking through all the local parks and frequenting some of the many establishments such as Whistle Stop & Harbor Bar whose owners Louis & Johnny have been helpful over the years.
When chef Aaron was asked about his favorite menu item he sincerely answered, "I enjoy all of our menu offerings." Currently, his go to menu items are the hand rolled Pork Tamales and the Macitas de Puerco. He describes, "the Tamales themselves are spicy but the Cantina Sauce they are served with balances them out nicely." The Macitas are an entree item served with beans, rice and toasted Cuban bread. The pork shoulder is cooked nice and slow in lime-water, marinated in their house made Mojo sauce and then pan fried.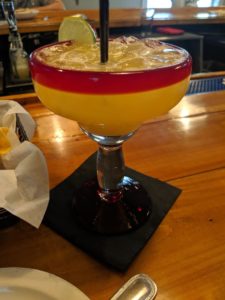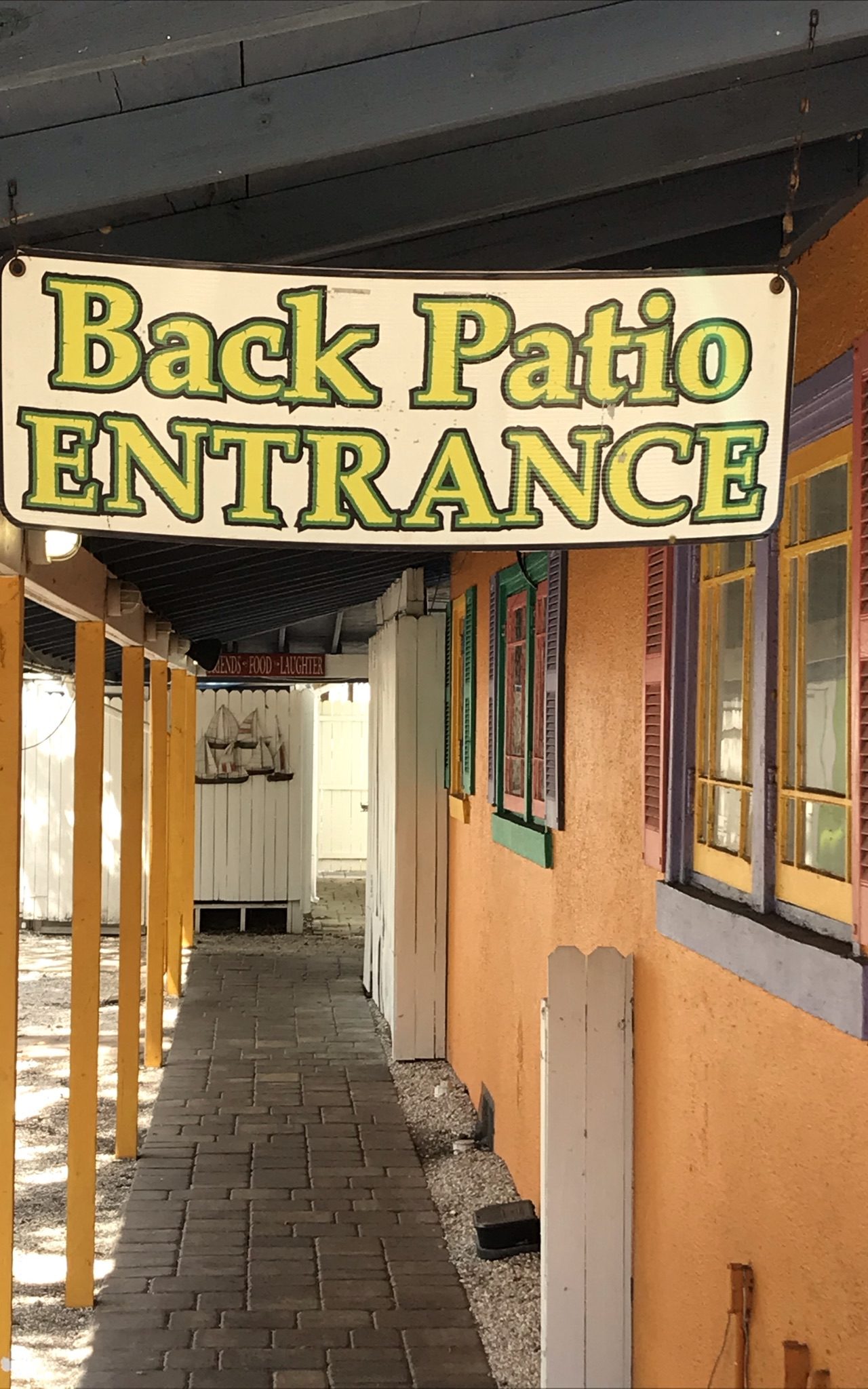 As fall season approaches, the Cantina will be setting up the bonfires in the backyard and serving up their signature Coquito cocktail to help keep us Floridians warm. Operating hours are Tuesday through Sunday, 4-10pm but staying open Friday and Saturday evenings as late as the crowd persists.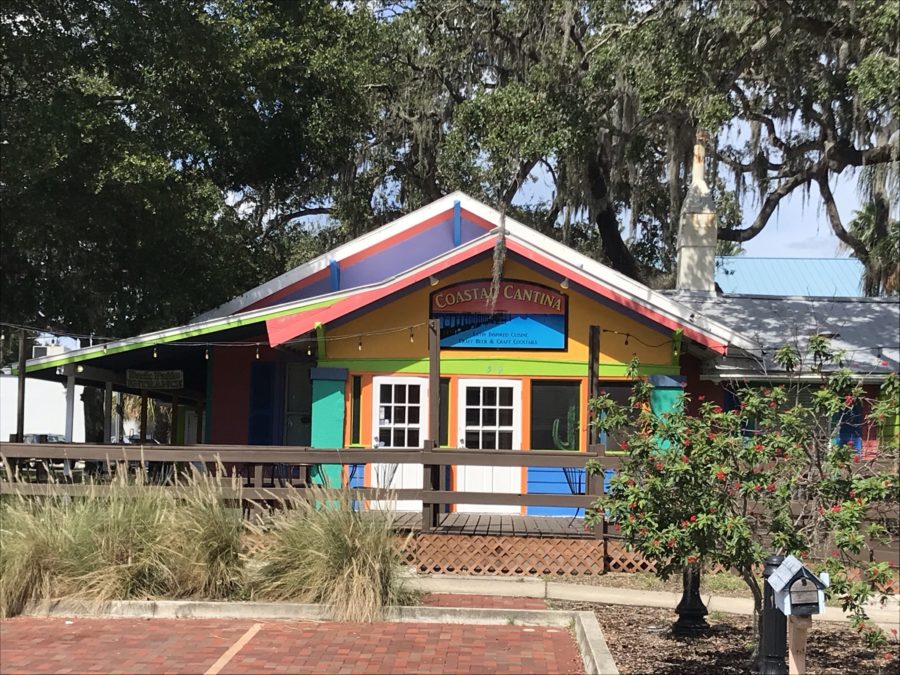 The 1915 Sears Craftsman built home with a covered back patio makes the Cantina a must consider when you are planning your next gathering. The restaurant may accommodate large parties inside or out with appropriate notice and even be booked for private parties with or without live entertainment. Please go to and join the Coastal Cantina Facebook page to find out more information on the weekly specials and don't forget to "like" featured items once you've tasted and enjoyed them for yourself.
Address: 519 2nd St S, Safety Harbor, FL 34695
Menu: places.singleplatform.com
Phone: (727) 221-9749
Similar Articles: