City sets up email address to get food truck feedback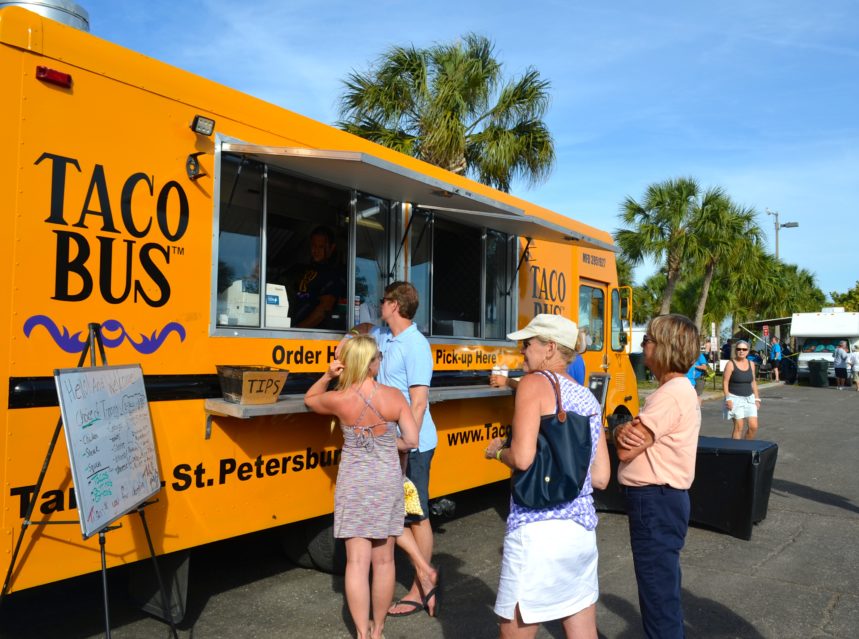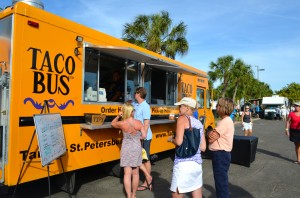 When Safety Harbor city commissioners recently discussed loosening the restrictions on mobile food vendors in the downtown district, they asked for more input on the issue from residents and merchants.
So this week, officials set up an email address—mobilevendors@cityofsafetyharbor.com—in order to collect feedback about the proposed changes to the city ordinance, which currently allows for the operation of mobile food vendors, with a temporary permit, between the hours of 10 p.m. and 2 a.m. on private property where beer and wine are sold for consumption on-site.
"We sent the letter to bar and restaurant owners, as that is who the City Commission initially wanted to hear from," City Manager Matt Spoor said via email.
Spoor noted that the Chamber of Commerce and MOSH also sent the memo to their members, and he added that it's important for anyone who responds to include their contact and/or business information.
"Whomever sends in their comments needs to let us know if their opinion is that of a business owner (if so, which one) and/or a resident," he said.
The letter asks respondents to reply to questions such as would you support allowing food trucks to operate earlier in the evening or during lunch, and would you support changes throughout the city or in certain areas of the City such as outside of downtown or where industrial uses are allowed?
The city decided to look into changing the current ordinance based on a request from Crooked Thumb Brewery owner Kip Kelly, who has been trying to bring food trucks as well as outdoor music to his downtown hotspot since it opened nearly a year ago.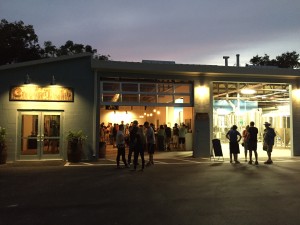 Representatives for the Merchants of Safety Harbor organization, of which Kelly is a member of the board, said they hope to see changes made in the ordinance for the benefit of the entire business community.
"MOSH has been seeking feedback from many of the downtown merchants, including several of the restaurant and bar owners, for several weeks," MOSH chair Mercedes Ofalt said via email.
"Overall, the vast majority of merchants have responded favorably to allowing additional hours and placements for food trucks; however the where, when and how needs to be further explored with our merchants before we make a final recommendation to the city."
"We do believe that additional hours for trucks supports our mission to "bring traffic and awareness" to our downtown district, but we are also mindful of the optics of such a code change," she continued.
"It is important to us that our members understand that these changes can be a benefit to the city which in turn benefits them individually."
Questions, comments and suggestions submitted to mobilevendors@cityofsafetyharbor.com by Tuesday, September 16, will be collected and the findings presented to the commission for further discussion sometime this fall, according to Spoor.
Safety Harbor Connect will have continued coverage of this topic.
Related content: