City officials enter negotiations for BayCare office park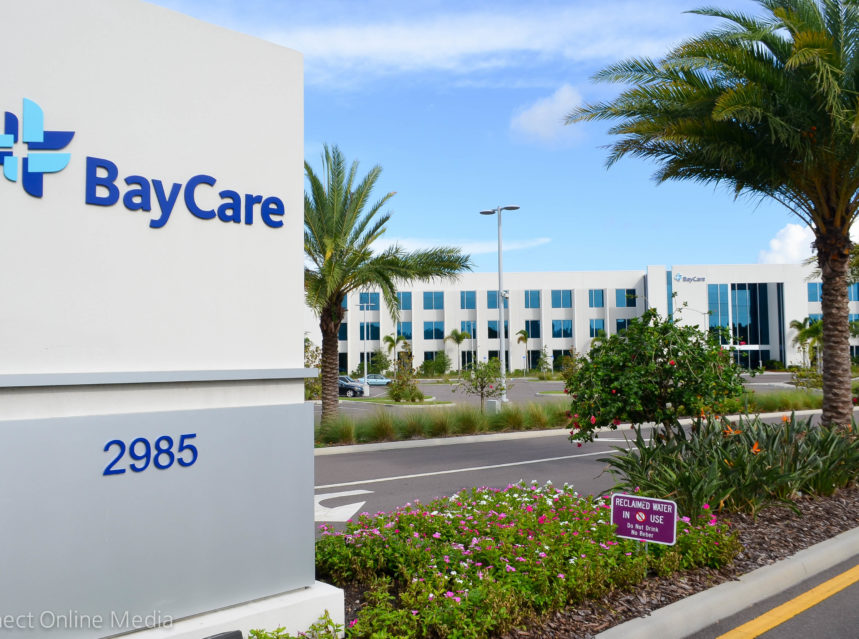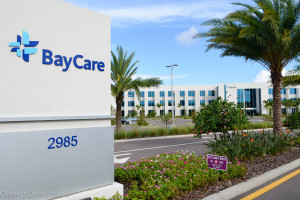 The Safety Harbor City Commission agreed to allow city officials to negotiate a development agreement with BayCare Health Systems, a move that could see a massive office park constructed on part of the abandoned Firmenich property.
A recently submitted site plan calls for a maximum 120,000-square-foot office complex to be built on 16.2 acres of the 33-acre parcel, located on 10th Street South and McMullen Booth Road.
The deal was first discussed in July, and it became a possibility after the commission approved a text amendment to the city's land development code in October.
In quickly approving the agenda item on November 2, the commission asked for assurances from repre-sentatives of BayCare that protecting the property's boundaries with adjoining neighborhoods would be taken into consideration when developing the land.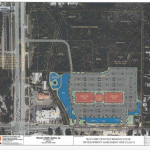 "I'm a big supporter of this project," Vice-Mayor Andy Zodrow said. "But I would like to see staff talk to the applicant about having buffers on the eastern side of the property, near Harbor Hills, and the wetland areas."
"I don't want this to stop the entire project, but I would like to staff talk to the applicant about that during the negotiations."
BayCare attorney Ed Armstrong informed the commission that the health care giant most likely would not be developing that section of the property, a point that Mayor Andy Steingold agreed with.
But Steingold also urged the company to consider future residential development of the property.
"My concern would be mainly going up the east side of the property," the mayor said. "I think it's a good project, but I just want to make sure as we begin to negotiate this that I want to feel comfortable with that buffer."
"Mayor Steingold is correct in his assumption that BayCare is highly confident it will not be the ultimate developer of that property," Armstrong said. "And you have very appropriate and restrictive ordinances in place that will govern the ultimate development of that residential parcel."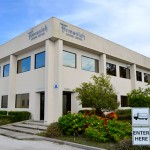 "But the greatest likelihood it will be done at a much later date by an entirely different party, and it's very awkward for us to anticipate what it will look like."
The commission ultimately voted, 4-0, in approval of the item; Commissioner Cliff Merz, who voted against the text amendment originally, was absent from the meeting.
City manager Matt Spoor will next review the specifics of the proposal, such as building height, square footage, setbacks and signage.
If approved, future steps will include further negotiations with City officials before bringing the proposal to the Planning and Zoning Board and the City Commission.
Related content: