Code amendment paves way for office development in Safety Harbor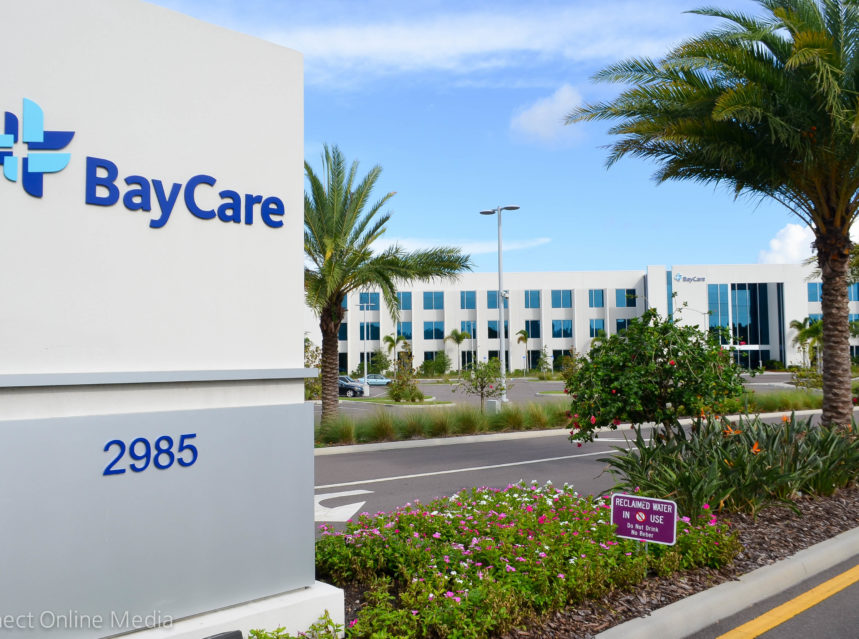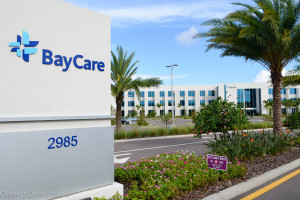 The Safety Harbor City Commission approved a text amendment on Monday that makes "office" a primary use on industrial land in town, paving the way for a large office development to be built in the city.
The decision removed a major hurdle for a proposed project by local health care giant BayCare Health System.
Earlier this year, officials for BayCare approached the city with plans to construct an office park similar to the one it recently built on Drew Street on the old Firmenich property, a project that could bring roughly 300 jobs to the city.
While the decision continued to reverse what had been a countywide push to preserve industrial land in Pinellas County, commissioners were tasked with making a decision that could bring jobs to the city now rather than holding out hope for industrial development in the future.
"The county has finally stopped fighting so much the conversion of industrial lands to office, retail, et cetera," Mayor Andy Steingold said when the agenda item came up on Monday night. "They've been fighting it for years, but they've lost so much industry in Pinellas County."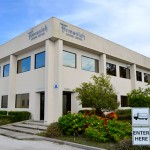 "But the market's what's driving it, and it drove it kind of almost out of Pinellas County into Hillsborough and Pasco," he added. "So again, it's market driven."
None of the other four commissioners disagreed with the mayor's point.
But Commissioner Cliff Merz, who cast the lone "nay" vote on the item, argued that by switching the land use designation, it could lead to unintended consequences down the road.
"I'm just concerned that what might happen here might accelerate…the loss of (industrial) jobs and benefits and full-time employment," Merz said.
Mayor Steingold countered that not making the change could prevent industrial companies from selling their property for lack of buyers, and Vice Mayor Andy Zodrow added an analogy about how the market often changes, and cities have to change with it.
"Just to play devil's advocate, there's a reason why we're not growing citrus in Pinellas County anymore," he said, adding, "That's just an extreme example."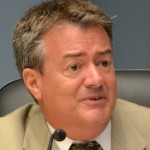 While the measure ultimately passed by a vote of 4-1, city officials were quick to point out that amending the code doesn't prevent industrial development on the city's 78 designated acres, nor does it guarantee the BayCare project will be built.
After the meeting, Merz clarified his feelings about the decision.
"My main concern is properties have a certain value, and office might be valued more than industrial," he told Safety Harbor Connect. "So now the value of the property can be higher, so maybe light industrial companies can't afford it."
"I think we need those types of skilled jobs in the county, and I want to make sure we have enough places to accommodate them."
Related content: