Mayor Ayoub: Firmenich site sold, could be home to mixed-use development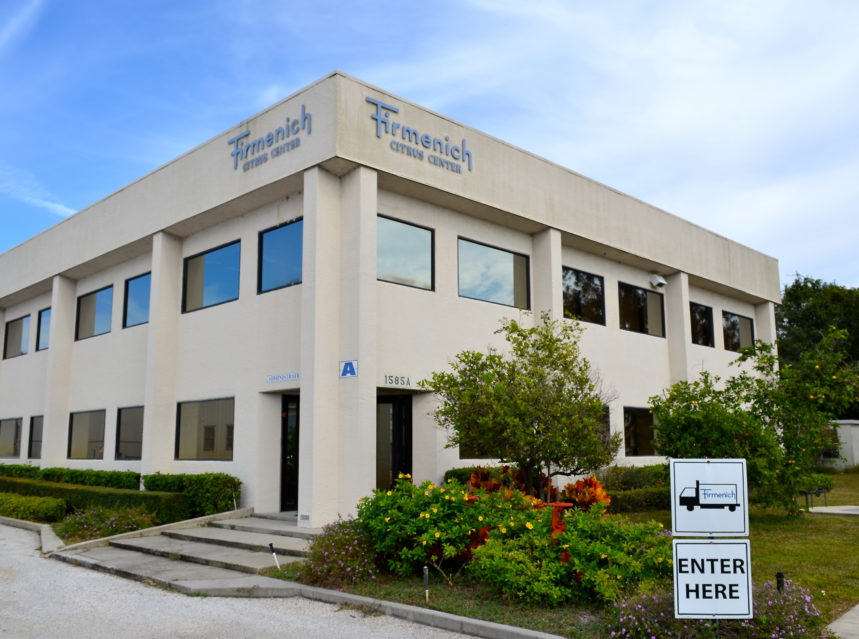 According to Safety Harbor Mayor Joe Ayoub, the controversy-laden Firmenich property on Tenth Street South has been sold to a local philanthropist who plans to build a mixed-use project on the 34-acre site.
On Monday, Oct. 15, Ayoub posted a message on his Facebook page that stated Dr. Kiran Patel, a noted Tampa businessman and philanthropist, had purchased the Firmenich property with the intention of creating a "village" like development that would serve as a complementary location for a medical college being built nearby.
The 34-acre Firmenich Citrus Center property, located on 10th Street South in Safety Harbor, has been a source of controversy and failed development deals in recent years.

Firmenich Property Update – It has recently come to our attention that Dr. Kiran Patel has purchased the 34 acres of property on the northeast corner of McMullen and State Rd 590. Based on discussions we've had with Dr. Patel and his representatives they have indicated that they want to use this property to complement the $200 million medical school he is building in partnership with Nova Southeastern University in Clearwater located at the west end of the Courtney Campbell Causeway that used to be the site of Clearwater Christian College.

We are being told that we could expect a site plan as early as late 2018 or early 2019 and that they would like to present something that has a "village theme" with medical offices and other uses and that getting community input will be a priority for them.

This is very preliminary and we don't have much more information to share at this time but as we get more we will be sure to share it with the community to make sure that this project is compatible with surrounding neighborhoods and addresses any concerns that our residents may have.
According to Pinellas County Property Appraiser records, the 34-acre property at 1575 10th Street S. was sold to Coopers Point Bayou LLC, for $3.75 million in September.
Preserving Cooper's Bayou was one of Dr. Patel's top priorities when he purchased the old Clearwater Christian College property in 2016, according to reports. However, there is no record of Dr. Patel being tied to the limited liability company with that name.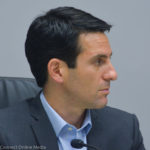 When contacted for comment, Mayor Ayoub reiterated his remarks from Monday's announcement.
"We are still very early in the process and have not seen a site plan, but based on discussions we have had with Dr. Patel and his representatives they have committed to getting community input and doing something that fits in with the surrounding neighborhoods, which is an important first step," Ayoub said via email.
"I'm looking forward to working with his group to make sure any proposed project is good for Safety Harbor and our residents."
The potential development of the Firmenich property has been a long running, and often contentious, saga in recent Safety Harbor history.
In 2012, the Planning and Zoning Board and, subsequently, the City Commission, approved a plan that would've seen a 250-unit apartment complex built on the former home of the Firmenich Citrus Center.
However, protests from nearby residents, as well as the parcel's coveted status as one of the few undeveloped Light Industrial properties left in overdeveloped Pinellas County, led a county board to overrule a judge's recommendation to allow the rezoning of the land, which in turn led to a $16 million judgment levied against the county.
The ruling was eventually overturned on appeal last year.
In the meantime, city officials have fielded several proposals for the property, including a reported deal for a BayCare Health Systems office complex that fell apart at the 11th hour in March 2016.
Safety Harbor Connect will post an update on this story as more details become available.
Related content: