2015 Safety Harbor Wine Fest Beneficiaries Named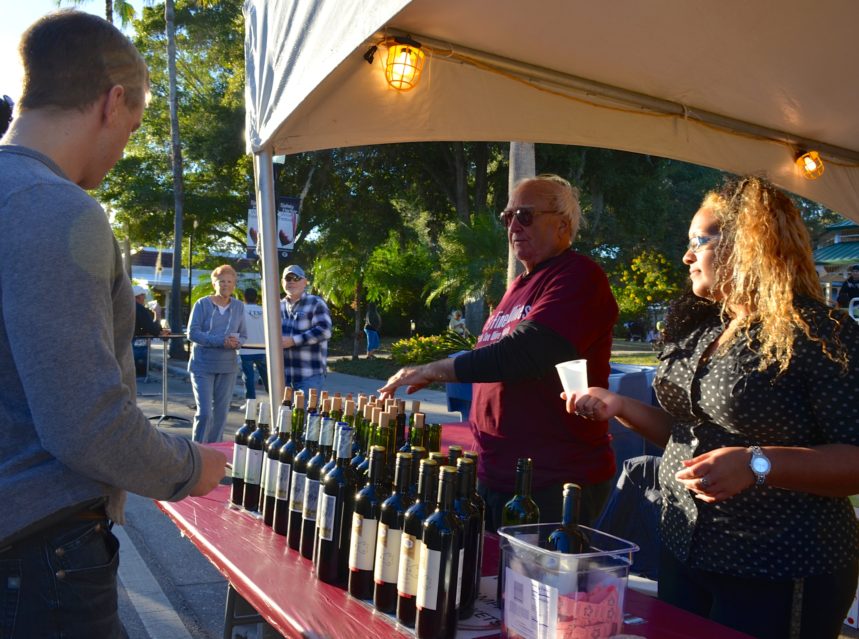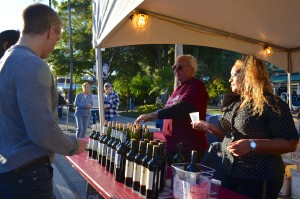 The Safety Harbor City Commission selected the beneficiaries for this year's 14th annual Wine Festival during its regularly schedule bimonthly meeting last night.
The four nonprofit organizations were chosen from a list of nine applicants, each of which had to meet certain criteria in order to receive proceeds from the popular downtown event.
The organizations, which received unanimous support from the commission, are as follows:
The Safety Harbor Chamber of Commerce
Friends of the Safety Harbor Library
The Mattie Williams Neighborhood Family Center
Embracing Life Through Love, Inc.
While the first three on the list are well known to the citizens and officials of Safety Harbor, the fourth organization is fairly new to the community.
According to the organization's website, Embracing Life Through Love is a federal nonprofit charity that "specializes in patient care and support services for those affected with Neuromuscular and Motor Neuron related diseases that have no known cause or cure, such as Lou Gehrig's Disease-ALS, MS, Spinal Muscular Atrophy, MLD (Metachromatic Leukodystrophy) and more."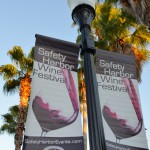 After Commissioner Carlos Diaz recommended the first three nonprofits and said he needed help coming up with a fourth, Mayor Andy Steingold suggested the last organization.
"There's a new organization I've never seen before, Embracing Life Through Love, and I'd quite frankly like to see that organization selected," the mayor said.
"It's near and dear to my heart," he added. "I won't go into why. I might break down up here."
Vice-Mayor Andy Zodrow then asked to learn a bit more about the organization, and after director Megan Durgan explained what Embracing Life Through Love was all about, the commission agreed to include it, along with the other three organizations Diaz had suggested.
The four nonprofits were then approved as beneficiaries by a 4-0 vote, with Commissioner Janet Hooper abstaining due to her position as director of the Mattie Williams Neighborhood Family Center.
According to city documents, last year's Wine Fest beneficiaries — the Elena Tresh Foundation, the Ian Tilmann Foundation, the Safety Harbor Lion's Club, and the Mattie Williams Center — each received $2,105.77 from the proceeds of the event
The 2015 Safety Harbor Wine Festival is scheduled to take place on Saturday, November 7.
Related: