2014 Safety Harbor Wine Festival Beneficiaries Named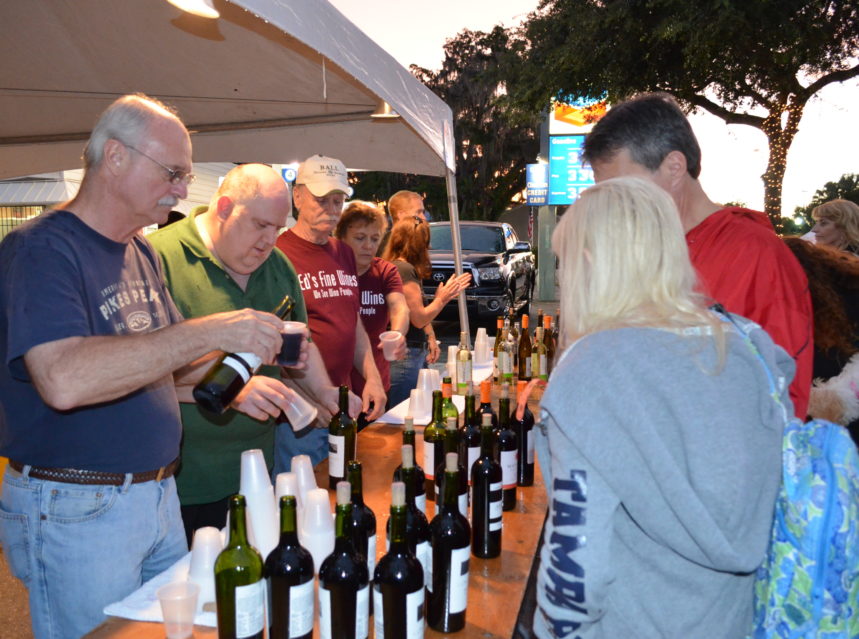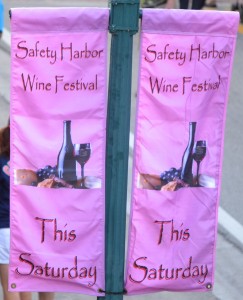 The Safety Harbor Wine Festival is considered the biggest event on the city's special events calendar, drawing upwards of 10,000 people to Main Street for the annual vino-themed celebration.
And one of the best parts about the event is the fact that all the proceeds are donated to local charities, non-profits and civic organizations.
Perhaps that's why the City Commission had a difficult time Monday night selecting four from a pool of 11 applicants to share the proceeds from the 13th edition of the event, which takes place on Saturday, November 1, 2014.
"What a tough selection," Mayor Andy Steingold said prior to the commission's vote. "I think this is the most applications we've ever had."
After much deliberation, which included short presentations from some of the applicants, these four organizations were selected to be the beneficiaries of the 2014 Safety Harbor Wine Festival:
The decision was so difficult, the commissioners discussed selecting five beneficiaries this year instead of four.
"It's up to the commission, you've done five in the past," City Manager Matt Spoor explained.
"I will tell you from (city) staff's perspective it's much easier to work with four, and it makes it more beneficial for the four participants. You start to significantly dilute the proceeds to the charities."
Ultimately Commissioner Rick Blake recommended the Tresh and Tilman Foundations, Vice Mayor Cliff Merz nominated the Lion's Club and Commissioner Andy Zodrow supported choosing the Mattie Williams Center, and the commission approved those four recipients by a vote of 4-1.
Commissioner Carlos Diaz, who wanted to include the Chi Chi Rodriguez Youth Foundation, cast the lone 'nay' vote.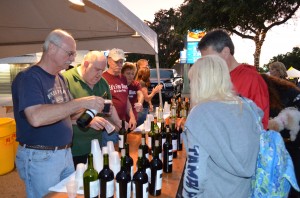 According to City documents, the four beneficiaries from the 2013 Wine Festival – the Mattie Williams Center, the Tresh Foundation, the Safety Harbor Chamber of Commerce and the Kiwanis Club of Safety Harbor – each received checks for $3,822.50.
In addition, two civic organizations – Partners in Progress and the Safety Harbor Library Foundation – have received proceeds from the festival the past four years; in 2013, the amount given to each group was $1,911.00.
Over the past 12 years a total of $331,377.18 in proceeds from the Safety Harbor Wine Festival has been donated to area charities and organizations, according to the City .
Related: