2014 Safety Harbor Wine Fest Patrons Shake Off Blustery Weather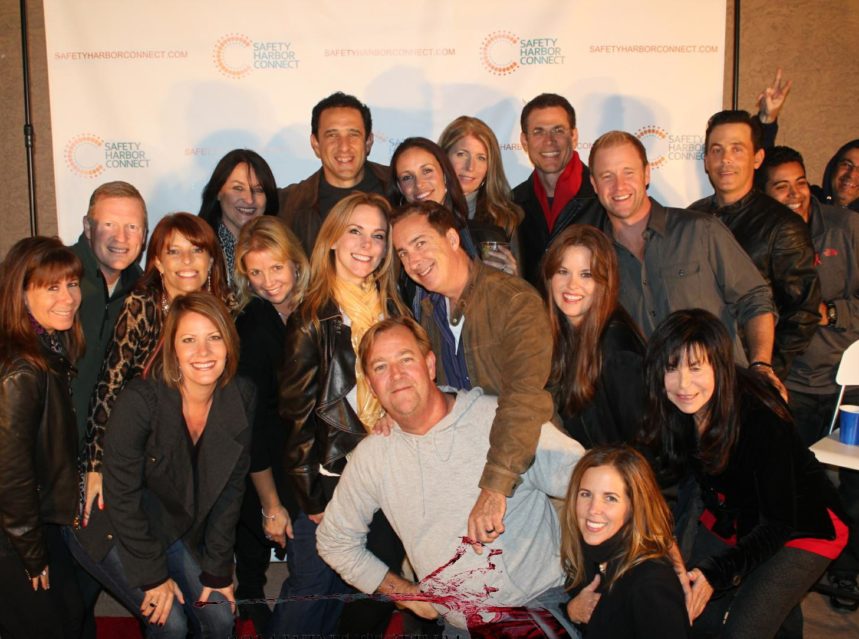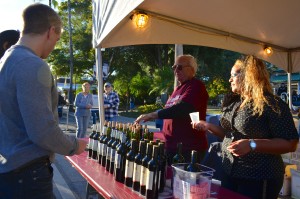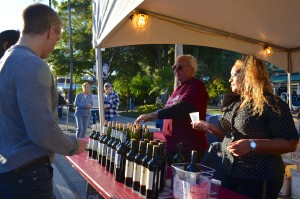 Blustery weather did little to prevent patrons from attending the 2014 Safety Harbor Wine Festival on Saturday, as large crowds of jacketed masses packed the city's downtown district for the 13th edition of the event.
With temperatures never getting out the 60s and winds that gusted up to a reported 25 mph, it wasn't exactly ideal conditions for a giant outdoor entertainment festival centered around drinking wine.
But the resilient vino lovers managed to shake off the unseasonably cool weather and have a great time anyway, as once again the event drew thousands of people and raised thousands of dollars for four local charities.
"Ticket sales have been brisk, and so has the weather," a volunteer reported from one of the tents where patrons could purchase tickets for the more than 100 brands of wine that were available. "So I guess that's appropriate."
While music played from one of the two main stages as well as other bars and restaurants in the area, vendors lined Main Street selling everything from food to fine art.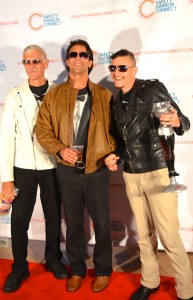 At the 500 building in the heart of the district, many people came to check out the special photo booth Safety Harbor Connect had set up to commemorate the event as well as the first anniversary of the site.
"This is such a cool idea," Michelle Richardson of Clearwater said after sending the red carpet shot of her and her group straight to her social media page.
"What a great way to celebrate Wine Fest and the anniversary of the website."
As the night wore on the crowds did thin out, as people sought shelter from the chill either in the bars or back in their homes.
Final numbers for the festival haven't come in yet, but as Safety Harbor Special Events director Joe Cooper said prior to the event, Wine Fest is always big no matter what the weather is like.
"Thanks to this cooler fall weather, plus Daylight Savings Time and the Jolley Trolley, Wine Fest should be another huge event for us this year," he said during Friday night's Main Street Trick or Treat event.
"But Wine Fest is huge for us every year. It always brings a lot of people downtown."
Here is a look at some of the sights from the 2014 Safety Harbor Wine festival:
Related: