2015 Safety Harbor Election Candidate Profiles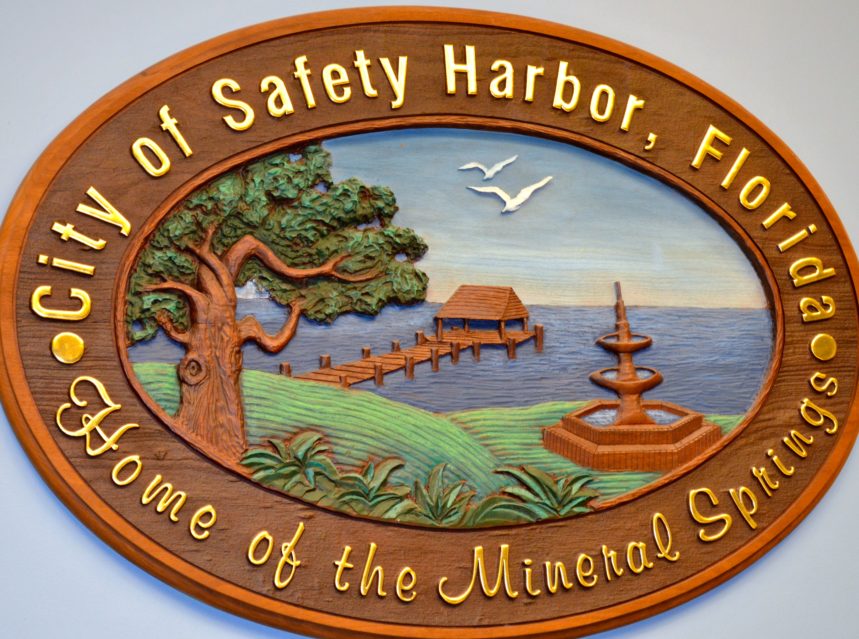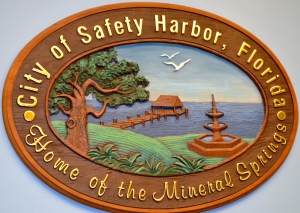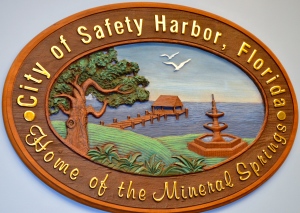 The 2015 Safety Harbor municipal election is less than a month and a half away, and that means the candidates are already in full-blown campaign mode.
Four candidates are vying for the two open Safety Harbor City Commission seats on March 10 – Janet Hooper and Chris Logan for Seat #1, and Joe Ayoub and Andy Zodrow for Seat #3.
The quartet recently participated in a candidate forum at City Hall, where they were able to answer questions related to the past, present and future of the city.
Unfortunately the forum was the first and only time the four candidates will be together in that type environment, expressing their views on the issues in a public setting, between now and Election Day.
That's where we come in.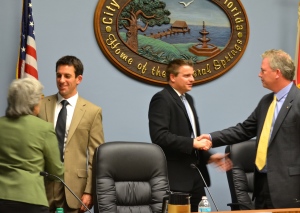 Safety Harbor Connect reached out to all four candidates prior to the forum and asked them to respond to a number of questions, including personal, professional and political background, as well as give their thoughts on the key issues driving their campaigns.
Their responses have been reprinted here verbatim, with no editing done other than minor formatting changes.
We hope these profiles help to further inform Safety Harbor voters about the candidates they will be casting ballots for on March 10, and we would like to thank candidates Ayoub, Hooper, Logan and Zodrow for their participation.
Here are the links to the individual 2015 Safety Harbor election candidate profiles, listed in alphabetical order:
Related content: