Kris Allen Entertains Crowd at SHAMc Benefit Concert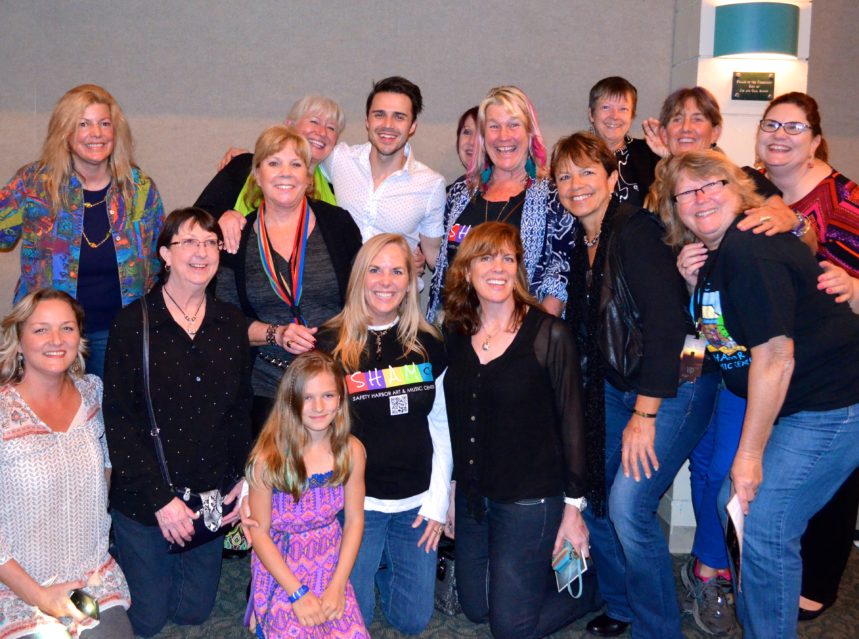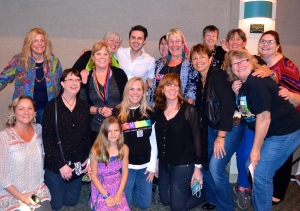 Ruth Eckerd Hall's Margarete Heye Great Room is an ideal venue for Kris Allen to play in.
The room is intimate without being too small, and classy without being ostentatious, and it made the affable 2009 "American Idol" winner even more approachable as he mingled with guests before, during and after his two-hour set on Friday night.
Allen was in town to play a benefit concert for the Kiaralinda and Todd Ramquist's Safety Harbor Art and Music Center, and despite arriving the day before the show, he said he was impressed with his hosts and the area.
"Todd and Kiaralinda are so giving and easy to talk to and they seem like they really care about this community," Allen said, noting the pair took him and his band out on the water and then to eat and sightsee in downtown Safety Harbor.
"I mean they had no obligation to take care of us yesterday, but they did, because that's the kind of people they are," he added. "They really made us feel welcome."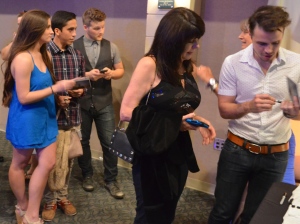 After being introduced by FOX 13 News' Charley Belcher, Allen played a lengthy set that included early hits, songs from his new album and a few contemporary Top 40 covers.
Following the show, where Allen interspersed a healthy dose of humor, including a plea for people to continue watching Idol even though he is not on anymore, he received a standing ovation from the crowd.
As if that wasn't enough, he grabbed a quick water break and signed autographs and took pictures with anyone who remained in the theater before shipping off to his next show.
"The concert was great," local author Laura Kepner told safety Harbor Connect. "There were kids, teens and people of all ages dancing and enjoying Kris' music."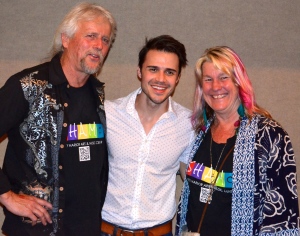 "And he seemed like a really nice person, too, staying after the show to talk to people, pose for photos and sign autographs," she added. "Just a real nice evening put on by the folks at SHAMc."
For their part, Ramquist and Kiaralinda, who have brought a number of national acts to many different venues in the city over the years, were as happy to have Allen in town as he was to be here.
"We're fortunate to make great connections with people when we're going to these festivals during the year, and that enables us to bring talented people like Kris to Safety Harbor," said Kiaralinda, who is busy promoting the upcoming Safety Harbor Songfest.
"It's nice when the artists turn out to be good people as well as great musicians. And Kris definitely fits in that category."
Here's a gallery of photos from Kris Allen's concert at Ruth Eckerd Hall:
 Related content: