Safety Harbor Happenings: Third Friday, San Gennaro Festa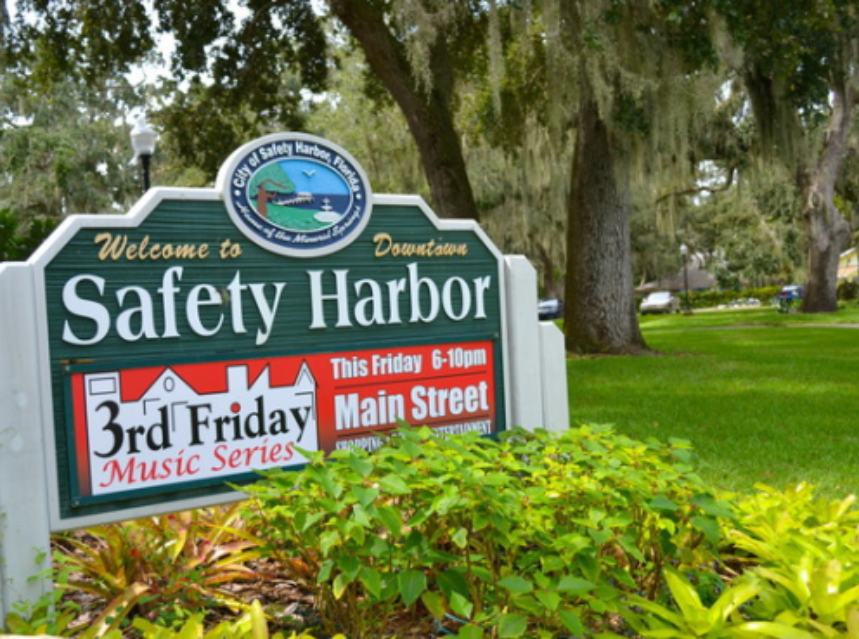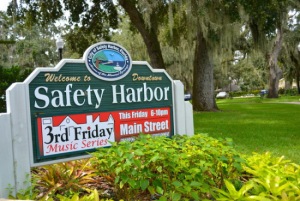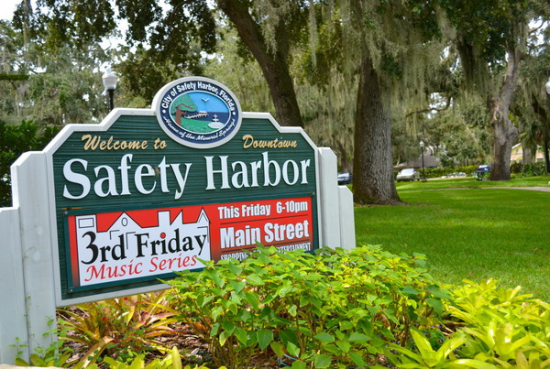 Harborites, I hope you are ready for plenty of fun, food and entertainment, because Safety Harbor is hosting a double dose of special events this weekend – the monthly Third Friday Music Series and the 12th annual LIADO San Gennaro Italian-American Festival.
The festivities start tonight with the February 2015 edition of the Safety Harbor Third Friday Music Series.
Thanks to a limited partnership agreement with the Safety Harbor Art & Music Center, this month's musical guest is the four-member bluegrass group Under the Willow.
According to the band's website, "Under The Willow blends the sounds of Folk, Bluegrass, Newgrass, Jam Band, Rock, Reggae, Americana, with a twist of soul."
In addition to hosting the concert at the Gazebo, Third Friday will feature an assortment of food and merchandise vendors, plus street artists and other fun forms of entertainment. The beneficiary of this month's event is the Paint Your Heart Out organization.
On Saturday, February 21, the LIADO San Gennaro Festa will take over the Safety Harbor Marina, complete with a wide assortment of Italian-American food, music and activities.
The two-day event runs from 11 a.m. – 9:00 p.m. on Saturday, Feb. 21 and from 11:00 a.m. – 7:00 p.m. on Sunday, Feb. 22.
In between, the marina will be full of sights, sounds and smells that will help transform the scenic Safety Harbor waterfront into the shores of old Sorrento.
"Each year LIADO, The Italian-American Women of Today, organize a spectacular festa to celebrate and share our Italian heritage," the organization's website states. "We create a bustling street fair in the beautiful city of Safety Harbor, Florida.
"Whether you are Italian or simply love things Italian, join us!"
Keep in mind there is a $5.00 admission fee for the San Gennaro Festa; admission is free for the Third Friday Music Series. Individual vendor prices vary at both events.
Parking for downtown Safety Harbor events is available in the public lots located on Eighth Avenue South and behind the Harbour Pointe Complex at the east end of Main Street. Some side street parking is also available, where permitted.
For more information on these and other Safety Harbor events, visit the City of Safety Harbor website or call 727-724-1572.
Have fun this weekend, Harborites! Mangia!
Related Content: