SR 590 railroad crossing repairs will happen sooner than expected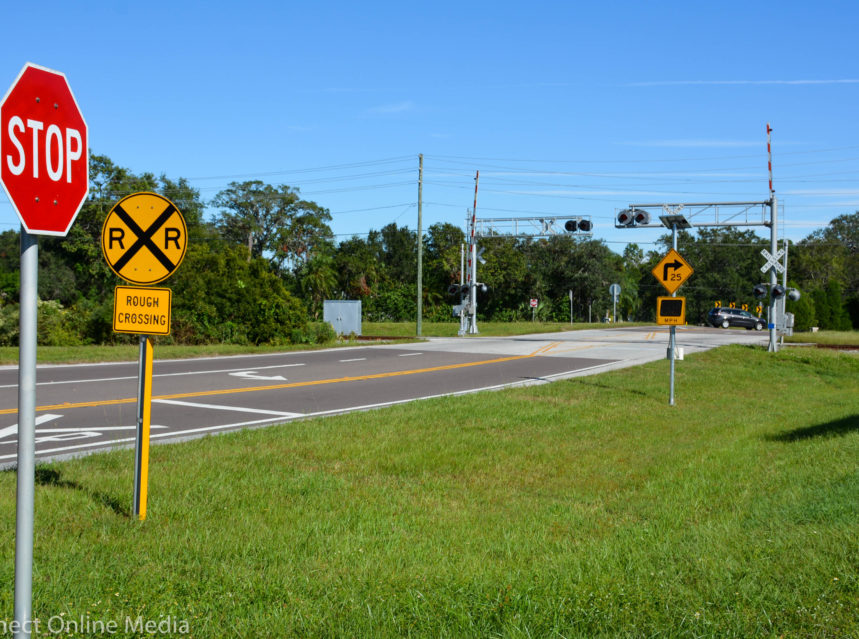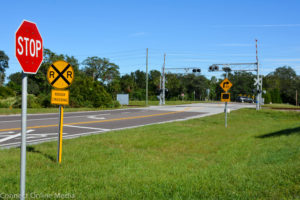 Local officials often urge residents to contact state, county and federal agencies when issues that need attention fall out of the scope of their jurisdiction.
That was the case with a troublesome railroad crossing on State Road 590 in Safety Harbor.
During a recent discussion about the annexation of a lot near the crossing, neighbors complained about the bumpy, uneven tracks causing damage to vehicles and near-collisions by motorists who slam on their brakes before, during and after the rough patch of road.
"Those tracks cause so much damage!" Michaela Spoto Keats wrote on the Safety Harbor Connect Facebook page. "We broke the arms of our car going over it back-and-forth so many times. It cost $1000 to repair."
"I would love to see a fix that does not just involve sticking up a rough crossing sign."
Fortunately, for Keats and the many others who complained about the crossing, they are about to get their wish.
According to city officials, the avalanche of complaints to CSX Transportation has paid off, as the company recently announced it was significantly escalating its timeframe to repair the Safety Harbor crossing.
"CSX had originally scheduled the repair work for Fiscal Year 2022, and they will start the work in, say, the next four to six months," City Manager Matt Spoor said in response to an audience member's questions during Monday's City Commission meeting.
"They were just going to put a Band-Aid fix on it, but they have identified the funding so they can do the entire project."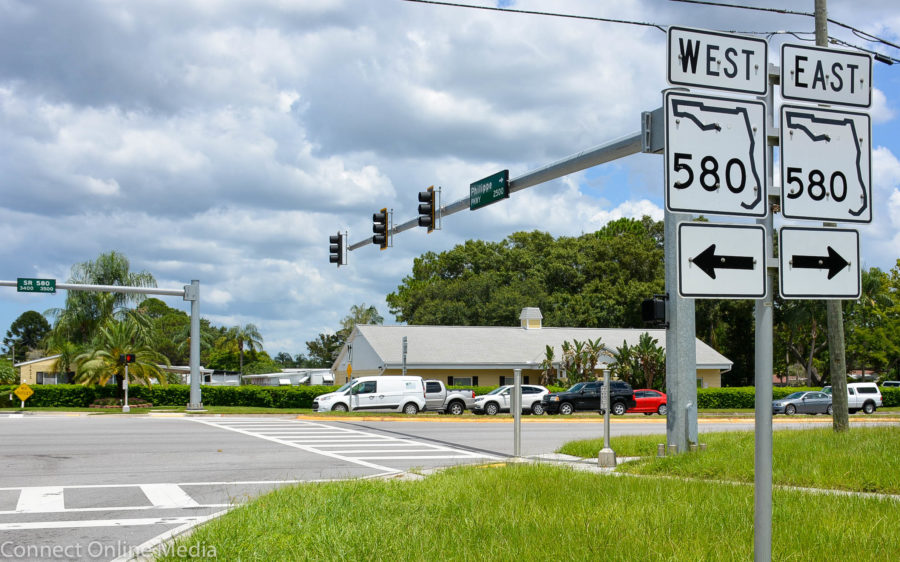 Mayor Joe Ayoub pointed out it was the pressure applied by all parties, especially the public, that resulted in the work being expedited
"All of us have been putting pressure on CSX—Matt Spoor and his staff have been putting pressure on CSX, our local congressman has been putting pressure," the mayor said.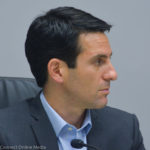 "But I think what really moved the needle on this one was having our residents contact them directly and express our concerns and frustrations. And I think maybe that's what moved this one in the right direction."
City Commissioner Scott Long, who recently announced his bid for reelection in March, also took to social media to announce the news and praise residents for getting involved.
"I'm very happy to report that the city has just received word that a permanent repair to the very dangerous railroad crossing at State Routes 580/590 will be completed within six months!" Long wrote on his official Facebook page on Nov. 15.
"The repair had originally been scheduled for 2023, but because of the efforts of residents who have contacted me, our terrific city staff and help from our local congressman and news media, the repair has been moved up and will include the addition of a sidewalk. Please be careful at the crossing until the work begins."
Long and Spoor both noted the addition of crossing arms and flashing lights to the crossing at Railroad Avenue, which runs parallel to Ninth Avenue North, is scheduled to begin next month.
Related content: