Troublesome Safety Harbor railroad crossing to be repaired next month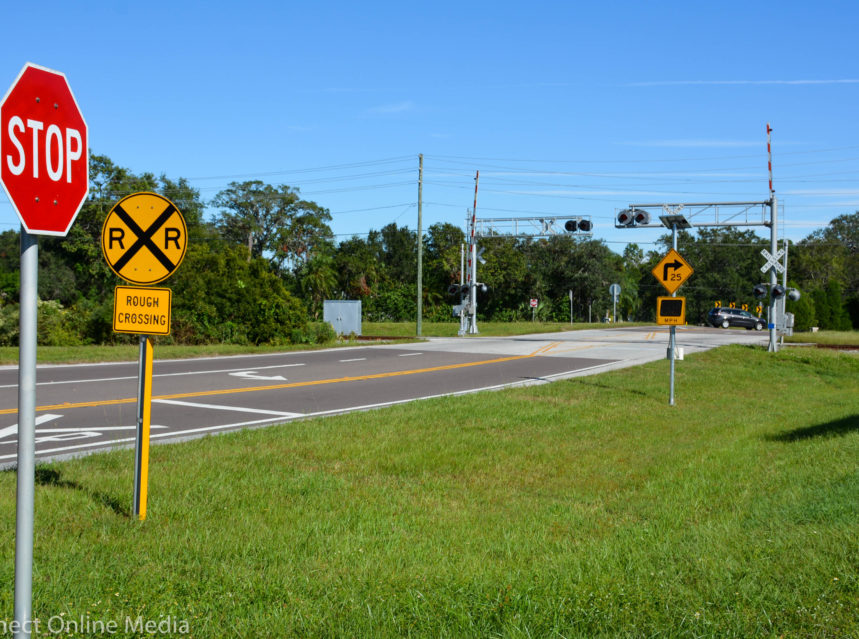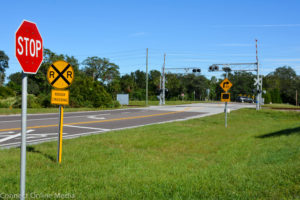 At long last, Safety Harbor motorists' railroad track-related nightmare is almost over.
City officials learned this week that crews are scheduled to repair the troublesome CSX crossing on Philippe Parkway/SR 590 near the intersection of SR 580 next month.
The project, a crossing replacement that will remove the old, humped pavement in favor of a smooth concrete tub, is set for Thursday, May 17 and is estimated to take one day to complete. Motorists should expect delays/detours in the area on that day.
"We understand residents are very excited for this repair work to begin," City Manager Matt Spoor said via email this week.
"The City is thankful to CSX and the State of Florida DOT for moving up the capital project, from several years out to mid-May. We believe all those who travel over this crossing will be happy once the repair is completed."
The news comes as residents have continued to decry the dangerous crossing, which has caused many cars to "bottom out" and led city officials to urge citizens to join them putting pressure on the railroad company as well as other state, local and federal agencies to make repairing the crossing a priority.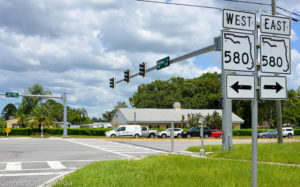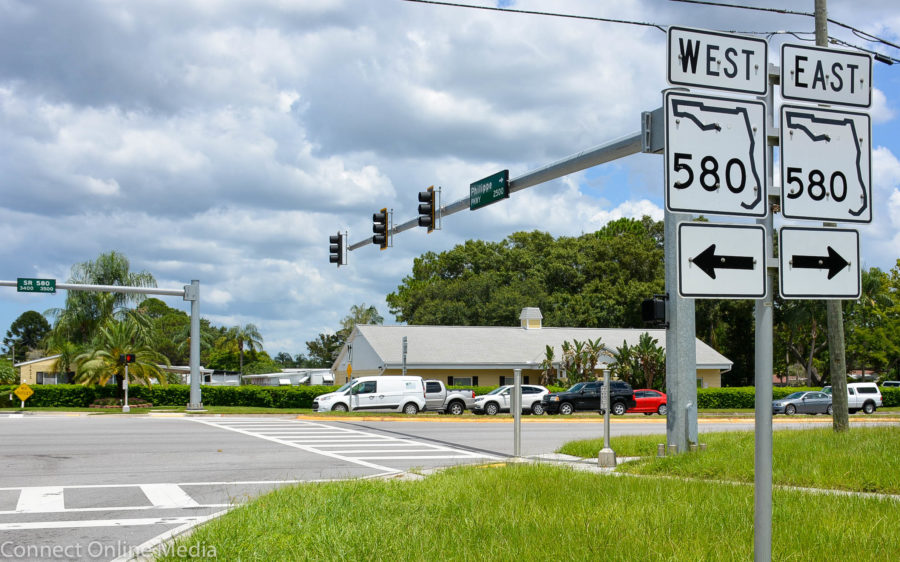 The prayers for speedy repairs were answered late last year, when it was announced the project had been fast-tracked.
"CSX had originally scheduled the repair work for Fiscal Year 2022, and they will start the work in, say, the next four to six months," Spoor said during a City Commission meeting in November.
"They were just going to put a Band-Aid fix on it, but they have identified the funding, so they can do the entire project."
Mayor Joe Ayoub noted it was the pressure applied by all parties, especially the public, that resulted in the work being expedited
"All of us have been putting pressure on CSX—Matt Spoor and his staff have been putting pressure on CSX, our local congressman has been putting pressure," the mayor said at the time.
"But I think what really moved the needle on this one was having our residents contact them directly and express our concerns and frustrations. And I think maybe that's what moved this one in the right direction."
Now, following a renewed call for the work to begin, particularly on social media, those clamoring for a new crossing ASAP will soon get their wish.
"Matthew Spoor thanks, bud!" outspoken Harborite Mike Graff wrote on the Safety Harbor Connect Facebook page in response to the news earlier this week.
Related content: