Safety Harbor officials urging caution in advance of Hurricane Irma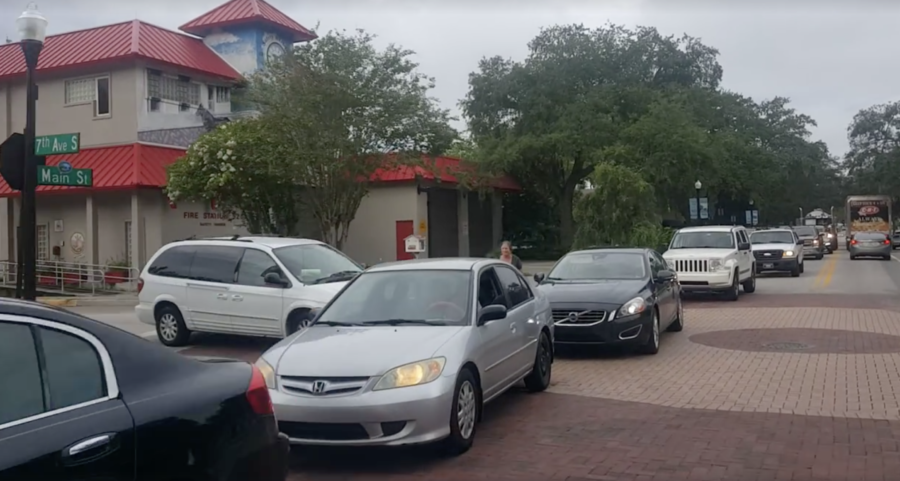 As powerful Hurricane Irma, a Category 5 storm packing sustained winds up to 185 miles per hour, barrels its way towards the state of Florida, Bay area residents are scrambling to prepare for the worst as experts attempt to predict the path of the storm.
While some of the latest tracking models show Irma taking an easterly path after turning northward over the weekend, many locals have frantically been rushing to stock up on sandbags, gas, water and other supplies despite there being no state of emergency declared in Pinellas County yet.
On Wednesday morning, a line of cars snaked halfway down Main Street as motorists waited to gas up at the Chevron station in downtown Safety Harbor.
But despite the elevated levels of panic, City officials are urging residents to remain cautious while being prepared.
"You should be prepared at home with a Hurricane kit, a plan of action and some sanity,"City Manager Matt Spoor advised residents in an email.
"Use the county (emergency management) website, know your (evacuation) zone, have a plan, be prepared and stay calm."
City officials began handing out free sand on Wednesday morning at the Public Works complex at 1200 Railroad Ave. Shovels and bags are being provided on site.
The sandbags are for residents only and there is a cap of 10 bags per household. Proof of residency, including a utility bill and photo ID, is required to obtain the sand.
Spoor said they were expecting more shipments of sand to arrive, and he advised residents to bring their own bags, if possible.
After Pinellas County announced the cancellation of school on Thursday and Friday, there were some closings/cancellations announced in Safety Harbor, as well.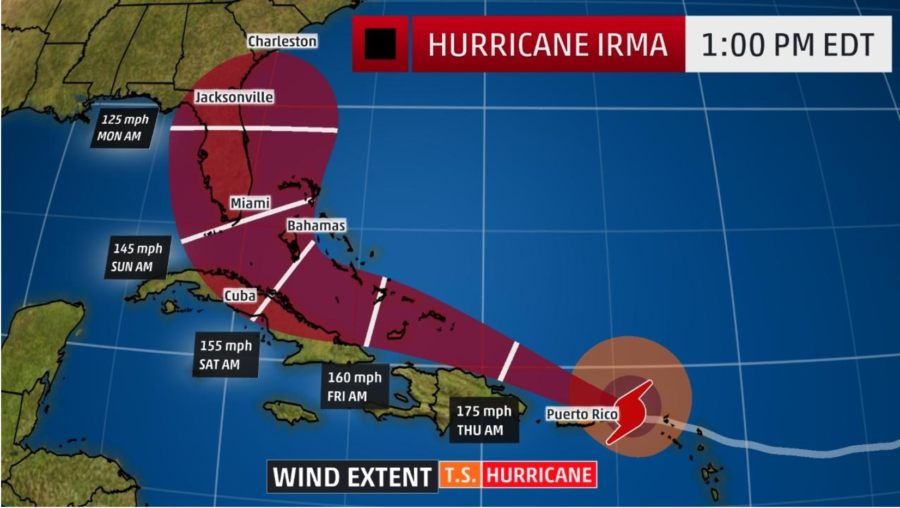 While regular City services will be in operation on Thursday, September 7, the City's annual 9/11 ceremony set for Monday, Sept. 11 at 9:00 a.m. has been cancelled.
"The fire department and leisure services department are working on more pressing issues at the moment," Spoor said.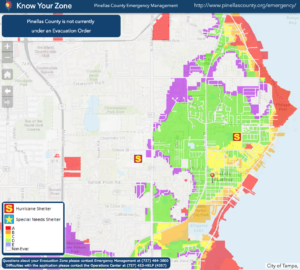 In addition, the Community Center, Library, Museum, and Rigsby Center will all be closed on Saturday and Sunday, and the Parks and Rec advisory board meeting scheduled for this evening has been canceled.
As of today, the City Commission meeting scheduled for Monday, Sept. 11 at 7:00 p.m. is still on as planned.
As officials work to monitor the storm, Spoor said residents should be ready to act when and if the time comes.
"The City continues to work closely with the Pinellas County Emergency Operations Team to monitor Hurricane Irma," he said.
"If you are in an evacuation zone, be ready to leave when/if the County makes that call."
UPDATE, WED. 4:30PM: Spoor said based on the latest advisory they will be closing all non-essential city facilities—Library, Recreation Centers, Museum, City Hall, etc., on Friday (9/8), Saturday (9/9) and Sunday (9/10).  He said a decision on potential Monday closures and cancellations (9/11) would be made tomorrow (Thursday 9/7) at the earliest.
For more information on evacuation zones and other local storm advisories, visit the Pinellas County Emergency Management website.