Light Safety Harbor City Commission agenda to start with trees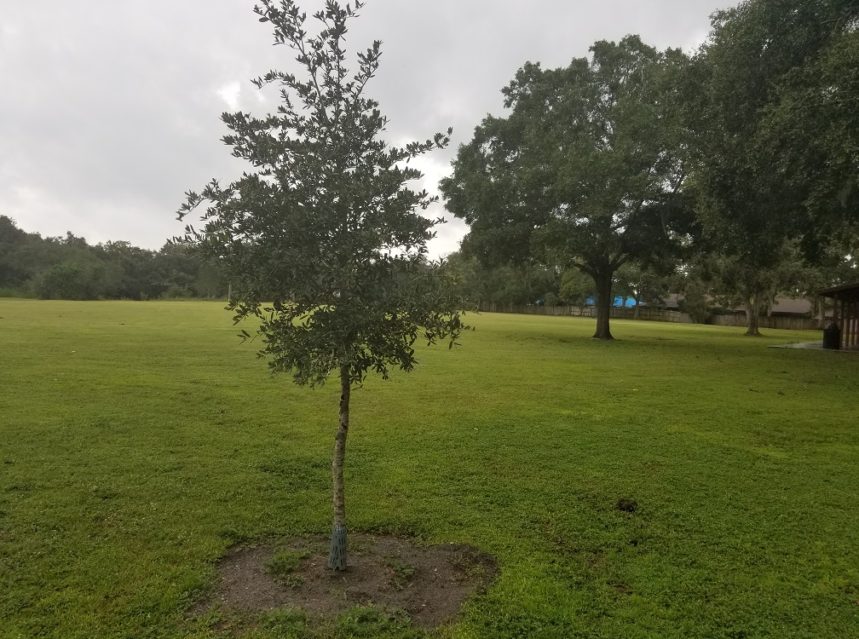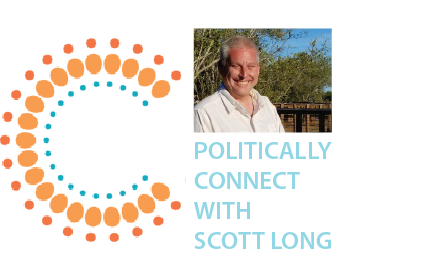 It should be a very quick Safety Harbor City Commission meeting on Monday night with just two short items on the main agenda.
Monday's meeting will begin at 7 p.m. Here is the link to the agenda, with additional material, known as "backup," available via the hyperlink on each item: http://safetyharbor.granicus.com/GeneratedAgendaViewer.php?view_id=6&event_id=1629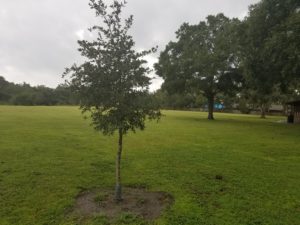 The highlight for most attendees will come at the beginning of the meeting, when City Arborist Art Finn receives a proclamation declaring Oct. 20 Arbor Day in Safety Harbor. On that day, the city will give away shade trees to residents at the Public Works Complex at 1200 Railroad Ave. Residents with proof of residency can pick up two trees per household from 8 to 11 a.m. or until the trees are gone. Varieties of trees that will be available on Oct. 20 include flowering crepe myrtle, bottlebrush, tabebuia and cassia, as well as shade trees that include live oak, bald cypress, red cedar, magnolia, slash pine, winged elm and red maple.
ALSO ON THE AGENDA …
Code enforcement lien reduction request: The owners of 525 Elm St. are requesting that a $1,236.21 code enforcement lien on their property be waived. City staff said the violation was minor and was brought into compliance quickly and suggests that the lien be waived, except for $410 in administrative costs.  
Third Friday Committee appointments: The terms of Stacey (Brinson) Keys, Michael Kelly and Melissa Haist are expiring for this committee, which advises the city on the monthly Third Friday event. Keys and Kelly have requested reappointment. Kaley Crebs is the only other citizen who has applied, though Commission usually elevates the board's alternate, who is Starlet Jordan, to full member and appoints a new member as the alternate.
Consent agenda: Items expected to have little debate, such as approval of the last meeting's minutes and most contracts, are included en masse in the consent agenda, though any Commissioner can ask for any item to be considered separately. This meeting's consent agenda includes awarding contracts for a water main replacement and Waterfront Park lighting, renewing a contract for web streaming and equipment updates, the purchase of water meters and a visual inspection and recording truck and approval of an easement for a pedestrian footbridge and an agreement with Safety Harbor Little League.
HOW TO PARTICIPATE
Attend the meeting: The meeting starts at 7 p.m. at City Hall, 750 Main St. Meetings typically run from 1.5 to three hours. Residents are given the opportunity to speak on all agenda items, except for presentations and consent agenda items. Come forward when asked by the mayor, state your name and address, and you'll be given three minutes to address the Commission. For any issues not on the agenda, or any item that is on the consent agenda, residents get three minutes to speak at the beginning of the meeting during "Audience to be Heard."  
Watch from home: Meetings are live-streamed to the city's website at http://cityofsafetyharbor.com/557/Streaming-Media. The following day, a video of the meeting is posted for residents to watch.
Contact your Commissioners in advance by leaving them a message at City Hall at (727) 724-1555 or emailing them:
Mayor Joe Ayoub – jayoub@cityofsafetyharbor.com
Vice Mayor Carlos Diaz – cdiaz@cityofsafetyharbor.com
Commissioner Cliff Merz – cmerz@cityofsafetyharbor.com
Commissioner Andy Zodrow – azodrow@cityofsafetyharbor.com
Commissioner Nancy Besore – nbesore@cityofsafetyharbor.com