Latest study determines no traffic calming measures needed downtown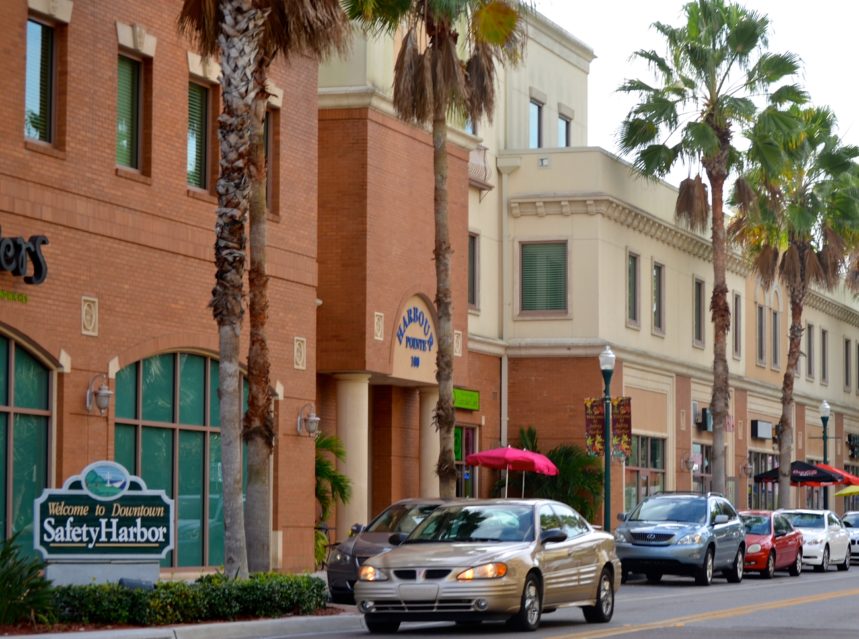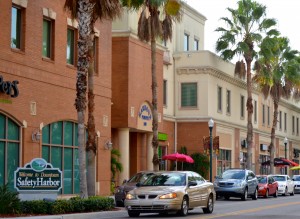 Back in January, a number of residents and business owners asked the City Commission to consider installing new traffic calming measures in downtown Safety Harbor in order to prevent speeding, accidents and frightening near-misses on Main Street.
The results of a study conducted in the spring determined on average, motorists were not breaking the posted 25 mile per hour speed limit, leading to a recommendation of no further action by the City Commission in June.
But residents and merchants decried the findings, stating the focus of the survey area—the east end of Main Street—was too narrow, as the real speeding problem was happening on the west end of the district.
So officials agreed to conduct another study.
Earlier this week, the results of the second study were revealed, and once again they found no problem with speeding motorists.
"The study was performed from June 23rd through June 25th, 2016," City Engineer John Powell told the Commission when the agenda item came up on August 15. "And the results were: average daily traffic, 7,460 vehicles, speed in the 85th percentile was 23 miles per hour, and the average speed was 17 miles per hour."
"Based on the results of the traffic study, feedback from the…engineer who performed the independent study, and the guidelines of city's traffic calming policy, staff does not recommend traffic calming initiatives or change to the existing 25 mile per hour speed limit."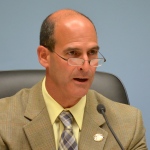 After hearing the results and Powell's recommendation, the decision not to enact traffic calming measures, such as speed humps, stop signs and lower speed limits was an easy one for the commission.
"It would appear that we've got a lot of traffic, and everybody is driving within the speed limit," Mayor Andy Steingold said. "I think that's pretty good information which to take no further action."
Steingold's fellow lawmakers agreed, so it appears the issue of speeding in the downtown district is a dead one, at least for now.
Related content: