City to conduct additional Main Street traffic study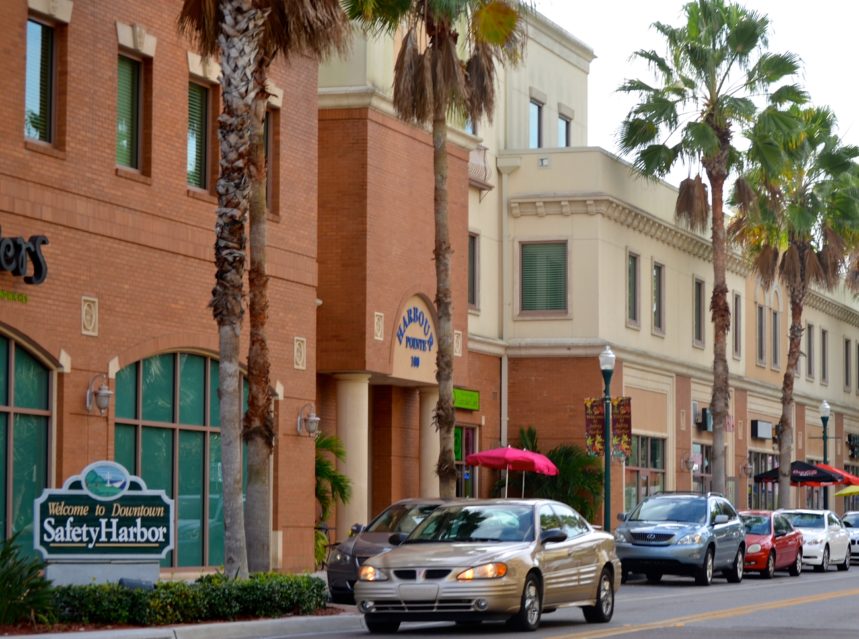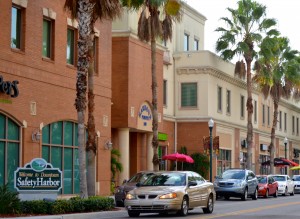 Earlier this year, after a number of residents and business owners complained to the Safety Harbor City Commission about excessive speeding on Main Street, officials agreed to conduct a traffic study in order to determine what, if anything, needed to be done about the issue.
When the results of the $1,200 study were revealed last week, a decision was reached: the city will conduct a new study.
According to the results of the traffic study performed by George F. Young during three-day periods in early March and late April, the average speed of drivers was 19 mph, or six miles per hour below the posted speed limit.
"What's interesting in the study is, over the six day span, there wasn't a single car that went over 35 (mph)," City Manager Matt Spoor said during the June 6 commission meeting.
But when residents learned the study was conducted on a small segment of Main Street, between Second and Third Avenues, some called for a more comprehensive report be conducted.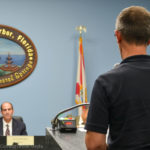 "With all due respect, between Second Avenue and Third Avenue is not a good choice to measure traffic volume," Edgewater & Main co-owner Clyde Hutchings said, adding the average speed between Eighth, Ninth and Tenth Avenues is "probably 30-45 miles per hour."
Hutchings went on to say that the area the study was conducted is much denser, and stops signs at the intersection of Main Street and Bayshore Boulevard as well as at Main Street and Fifth Avenue help slow the traffic flow.
"It's much slower," he said. "There's more congestion down there. They're going to drive slower."
However, Spoor countered that the area the study was conducted was the section that received the most complaints, and he added that there are also traffic slowing features in the area Hutchings referred to, including the railroad tracks near Ninth Avenue as well as the recently refurbished brick intersection at Eighth Avenue and Main Street.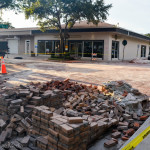 "We studied at this location because this is where we received the most complaints for traffic, and there are factors that differ at both ends of Main Street," Spoor said.
Mayor Andy Steingold conceded there probably are locations and times where drivers do speed, but it was hard to argue with the results of the study.
"I'm certain there's the occasional speeder, but they don't average things out," Steingold said.
But after Hutchings insisted he had seen cars "go airborne" at the intersection in front of his shop at 801 Main, and two other local business owners also said they believe there is a speeding problem at the west end of Main Street, the commissioners agreed to conduct an additional study.
"Those are valid concerns by residents," Commissioner Cliff Merz said. "And for twelve hundred dollars, I'd be in support of doing another one…at the other end."
"If there's the potential that we missed something, then it's worth doing."
Vice-Mayor Andy Zodrow and Commissioner Janet Hooper concurred with Merz, and Spoor said he would have Young's firm conduct the new study and report the findings back to the commission in the near future.
Related content: