Meet us out at the Ball Game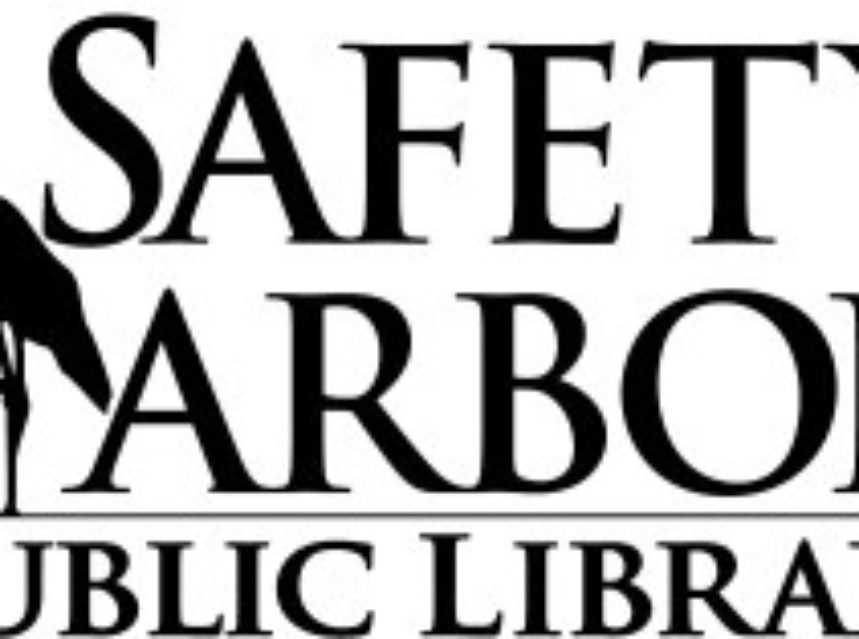 Support the Safety Harbor Public Library Foundation on Friday, July 17 at the Clearwater Threshers versus the Palm Beach Cardinals game at Brighthouse Field.  Support two great causes, the Safety Harbor Library Foundation and Pitch for Pink – An evening to celebrate and honor individuals and families affected by breast cancer.
With the purchase of a $20.00 ticket you'll get unlimited access to Hot Corner Café with all you can eat hamburgers, hot dogs, peanuts, popcorn, sodas, water, and ice cream sandwiches from 5:30 to 8:30 pm, as well as $2.00 draft beer. Following the game there is a free old school post-game concert featuring Infinite Skillz plus Treach and Kay Gee from Naughty by Nature. There is also Pink Bag giveaway for first 1,000 ladies in the door.  All this is topped off with a free fireworks show! What a deal while supporting a great cause.
Tickets are available at the Safety Harbor Public Library, 101 2nd Street N., Safety Harbor. Call Foundation president, Bryan Centers, 727-255-1537 for questions. Get your tickets prior to the game and meet us out at the ball game!  We thank you for your continued support of the Library.