City Commission Meets Tonight at 7:30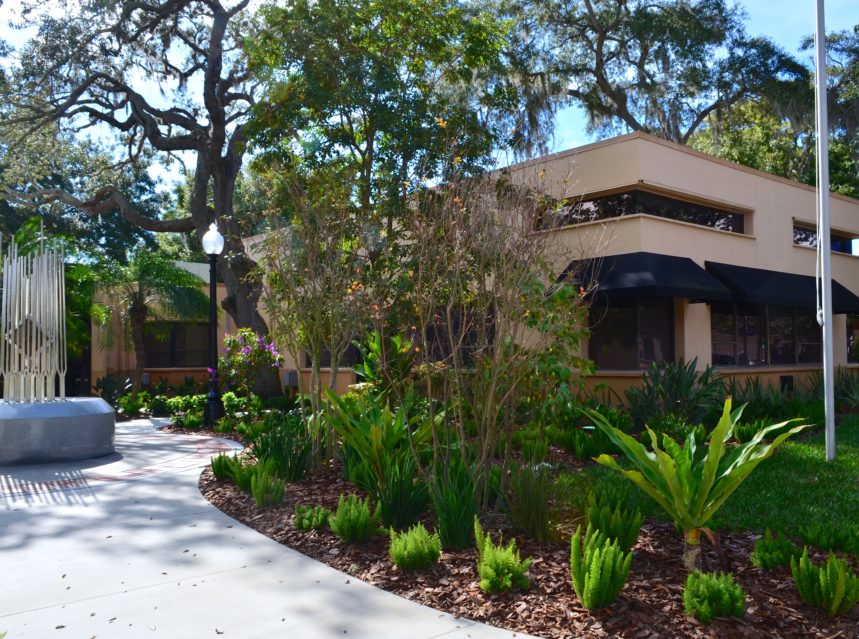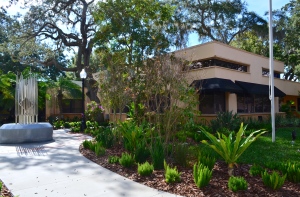 The Safety Harbor City Commission will convene for its bimonthly meeting tonight at 7:30 p.m. at City Hall.
Taking a look at tonight's agenda, there are a number of items that should be of interest to residents.
The first such item is the initial public hearing on the volunteer advisory board criteria issue.
The commission has been working for the last six months on coming up with standards for the city's advisory boards, such as term limits and residency and attendance requirements.
Tonight the commission will vote to approve five separate ordinances that cover these issues. A second reading on the matter will take place at the next commission meeting on May 18.
Also on the agenda is the second and final reading of the tree replacement table, a key component of the city's recently approved tree ordinance.
During a recent meeting, the commission agreed to amend the tree replacement table and separate the fees into two tiers, one for properties with a homestead exemption and one for all other properties. The homesteaded fees are half of the fees for other properties.
Other items on the agenda include:
an annual update to the city's capitol improvements element
an ordinance that would formalize the city's special events regulations
a presentation on women's lung health week
a presentation of checks to this year's Safety Harbor Seafood Festival beneficiaries
The Safety Harbor City Commission meets at Safety Harbor City Hall, located at 750 Main St.
The meeting is scheduled to begin at 7:30 p.m.