Celebration and Redemption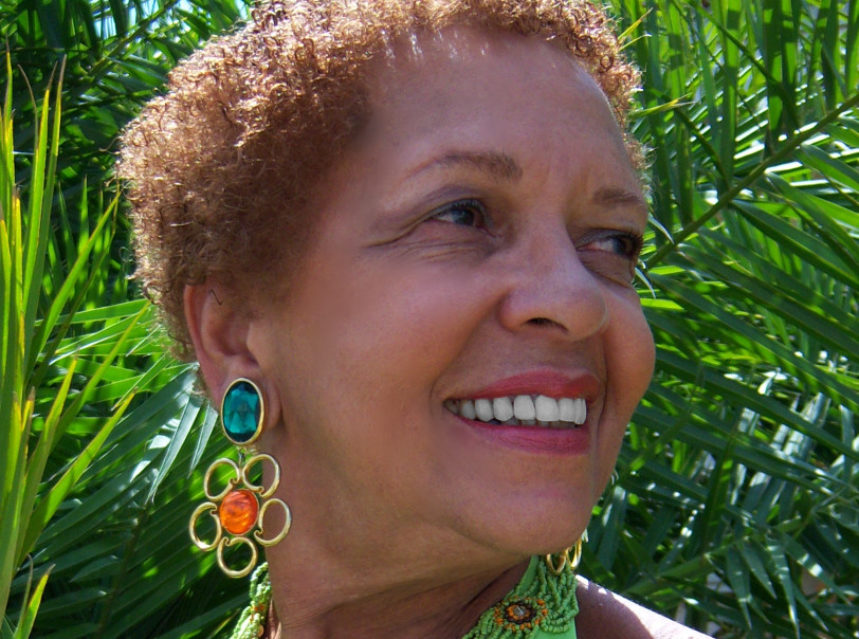 I was raised in a predominantly white Northern community.  We were one of five African American families.  When the time came, my grandmother, father, and mother, each in turn were buried in the graveyard of an old colonial church.  They found their final resting place side by side with white men and women whose graves dated back to the 1800s.
Racism, as a cemetery issue had never crossed my mind.  That is until last year, when I learned about the Safety Harbor African American Cemetery, birthed during the segregation era of the old South. Under the principal of separate and unequal, the whispering souls were disrespected in life and in death.
But times change, and thankfully, people's hearts change. A committee was formed to undertake long-term restoration and maintenance of the cemetery. Starting with initial clean-up, the community joined together and fifty participants of all ages and cultural backgrounds gathered to lend support and manual labor. But to offset years of neglect, more costly undertakings are envisioned; replacing missing headstones and building a fence.
To this end, the first annual Sun Splash fundraiser took place during this year's Black History Month. Traditionally, the coming together and sharing of a meal is how families unite. Music is the universal language that dissolves barriers. With this in mind, residents of Safety Harbor and surrounding towns converged on the backyard of Miss Hazel's Kitchen and shared a meal as one family.  And what a party it was! The weather was warm, the sky was clear, poetry and drumming filled the air. Reggae music of two bands beckoned to all assembled, as we clapped, sang and jumped to our feet to dance as one community.
In this festive atmosphere, we celebrated the lives of the now remembered whispering souls.  On this beautiful night they were honored with long overdue recognition and respect in a joyful evening of Celebration and Redemption.
#######
We invite you to follow us on Facebook and join in the effort.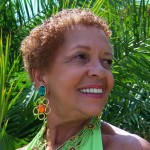 written by Amy Bryant, Safety Harbor resident blogger
Author of You Can Go Home Again