I Am a Winner: The Magic of Safety Harbor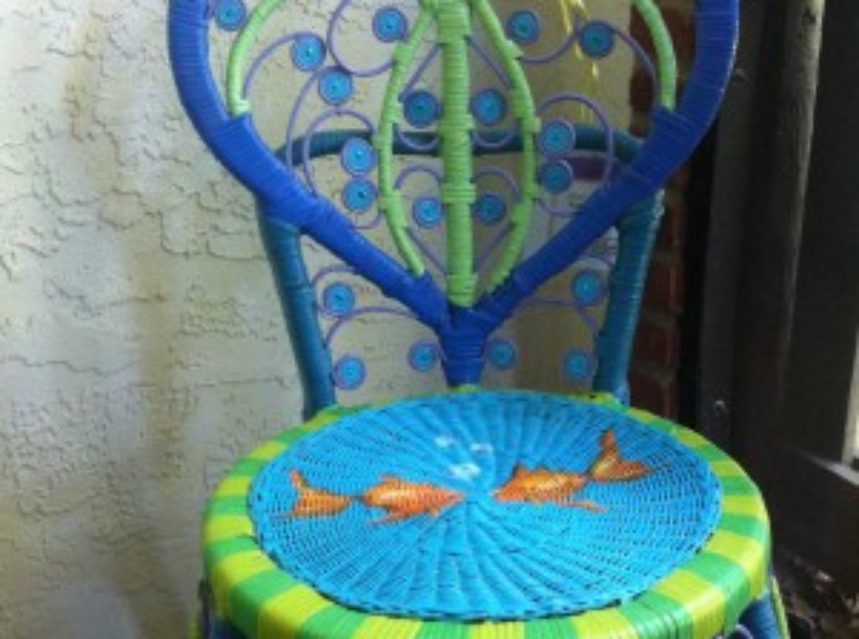 I've been to Vegas three times and came home with exactly the same money that I wagered, not a penny more. I used to play the lottery; the most I ever won was the price of a ticket, doesn't count as a win. Actually, I never won anything in my whole life – and that's a lotta years as some of you know. That is, until I claimed Safety Harbor as my home.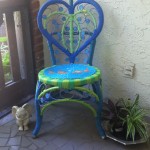 Three weeks ago, I walked into the library chair raffle event, and to the left, high up in the   back, was MY chair: the one with the blue heart, some green and a touch of yellow. I already had its spot picked out on my lanai. I put eleven of my twelve tickets into the bag, and prepared to take it home – that is after the two week wait period for the drawing.
Friday night the tickets were drawn. I couldn't believe it: I didn't win. Looking toward the heavens, I asked the Universe, "What's up with this? Someone else got my chair." But two days later the phone rang, "You won, come pick up your chair. The original winner gave bad contact information, we couldn't reach them, so we tossed the ticket and drew your name."
This was the sixth of a string of winnings in the past two years, and I owe it all to The Harbor. I never won anything until I started living in Safety Harbor. In our own special way we all know, there's magic in The Harbor.
 So what were the other five winnings?
A Swedish massage at the Spa for my sexy witch Halloween costume. I didn't mind being in second place. The top winner was a nine year-old kid and I couldn't begrudge her the joy of first place.
A beautifully crafted wire LOVE wall hanging by Kiaralinda at Healing the Harbor.
A magnificent Dali cocktail table book at a pre-Songfest event.
The inspirational book Transform Your Life, won at the Amazing Women's breakfast meeting.
A $95 mani-pedi at the Safety Harbor Resort and Spa guest appreciation party. Strangely enough, this was the only one I didn't think up ahead of time.
The other five wins were kinda spooky: I just looked at the prizes, claimed them in my mind, and voila, they were mine. Was this some kind of mental telepathy or the Law of Attraction at work? Maybe – maybe not. I already told you, there's magic in The Harbor. That's my story and I'm sticking with it.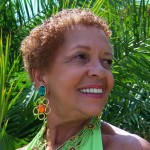 Amy Bryant
  Author of You CAN Go Home Again
Check out my e-book on Amazon: http://amzn.to/U3NfzG