Wine Festival, other events, officially canceled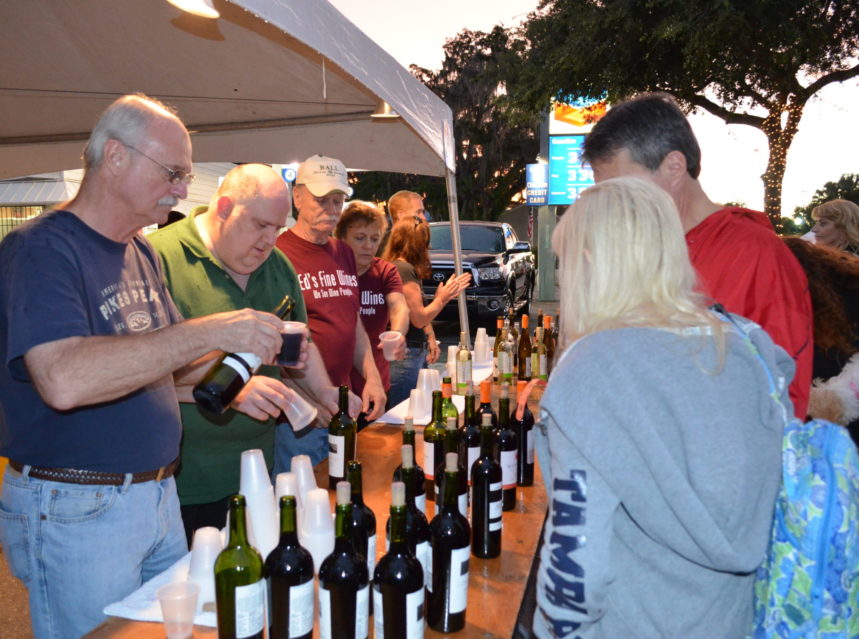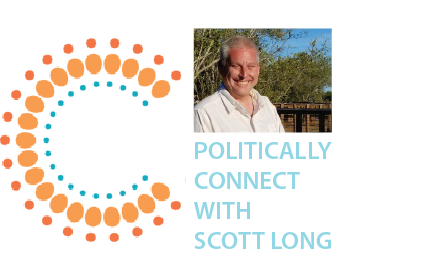 The Safety Harbor Wine Festival, one of the biggest events on the city's calendar every year, has been officially canceled as the COVID pandemic continues to disrupt large events.
During the Sept. 9 City Commission meeting, City Manager Matthew Spoor said the decision to cancel the Wine Festival, which is run by city staff, was made because the event normally takes six months to plan and involves hundreds of volunteers. Florida is in Phase 2 of Gov. Ron DeSantis' reopening plan, meaning events can involve no more than 50 people, and even if restrictions are loosened before the first weekend of November, when the festival was scheduled, there wouldn't be time to pull it together. Also, Spoor said other event planners in the city have reported trouble finding vendors willing to participate in events at this point.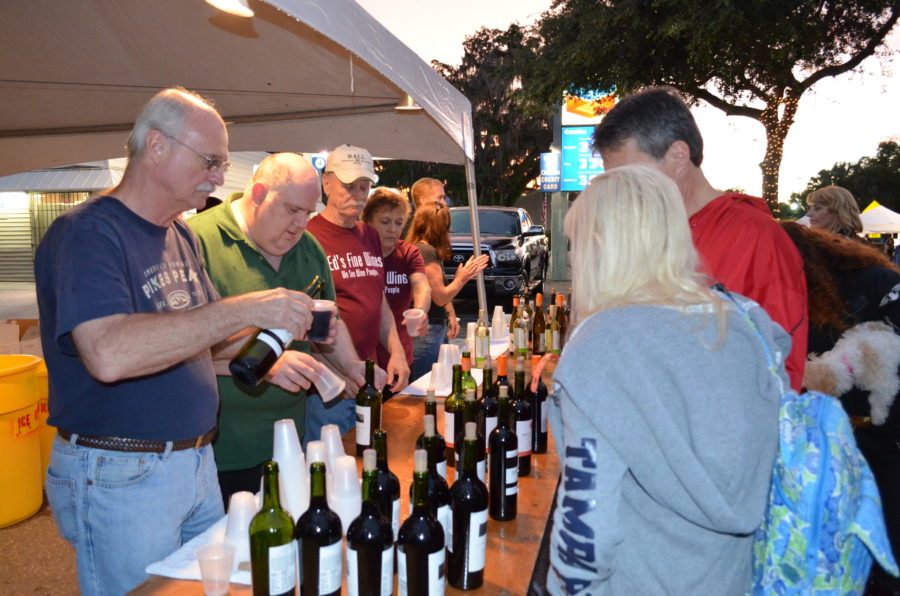 After the meeting, Spoor told Safety Harbor Connect that all large-scale city events, including the monthly Third Friday event, have been cancelled through Nov. 1, with determinations on events after that date to be made later and be based on directives from Gov. DeSantis. Even if DeSantis moves the state into Phase 3, it would still limit events to 250 people, so the state would need to move beyond Phase 3, or modify it, before large-scale events could be held.
That means the city's annual Holiday Parade in December also may be canceled, though a determination on that has not been made yet. However, the A Harbor Holiday event, which uses Jolly Trolleys to take residents from several different holiday-themed parks in the city every December, has been canceled. The city is working on planning a Holiday Car Parade, with maps of neighborhoods with lighted displays, in place of it, and is also looking into expanding holiday lighting throughout downtown.
In addition, all city special events from outside event planners have been canceled through Nov. 1, including the annual Harbor Sounds festival from the Safety Harbor Chamber of Commerce. The cancellations also include the popular British Car Show and Shabby Chic events, as well as two 5K races. Another annual Chamber event, Main Street Trick-or-Treating, also has been canceled after the Chamber surveyed businesses and only about half of them were wanting the event to take place.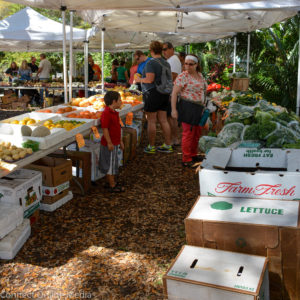 Despite all the cancellations, smaller-scale city events, including the new First Friday Flicks movie screenings at Waterfront Park starting Oct. 2, will take place. Those events include Natural Florida Walk & Talk at Folly Farm Oct. 1, Family Nerf Wars at the Community Center Oct. 2, Tree Fort Challenge Oct. 3 at Folly Farm, Breakfast with the Birds Oct. 7 at Folly Farm, Explore, Discover & Grow Folly Farm Fall Fest on Oct. 10, a dodgeball tournament at Waterfront Park on Oct. 24 and Halloween Black Light Bingo at the Museum and Cultural Center on Oct. 30.
Also, the Market on Main on Sundays at the Gazebo is expected to resume on November 1st.