When the Season Isn't Jolly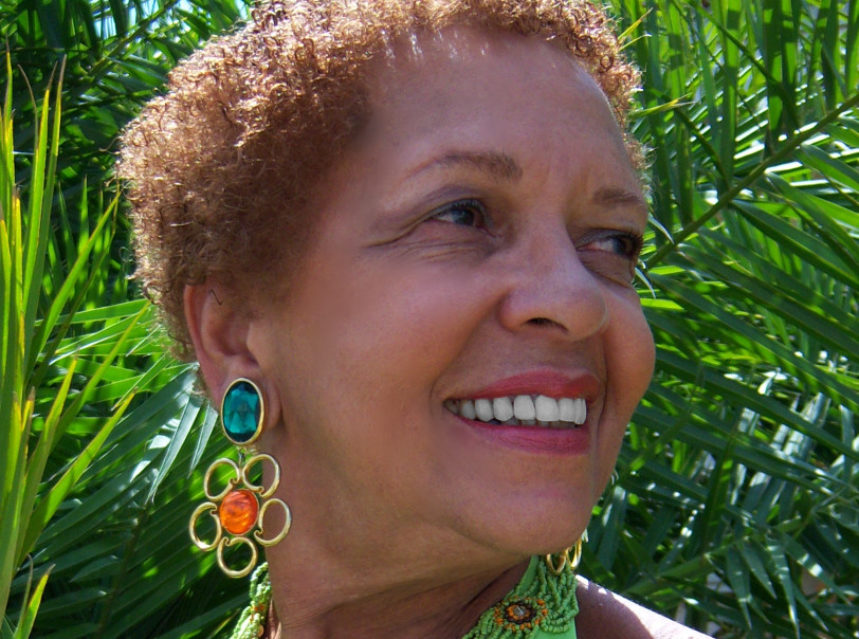 We're in the midst of the happiest season of the year; decorating our homes, buying those special gifts, preparing to celebrate with family. "Tis the season to be jolly." But what if it isn't?
Some of you are spending the holidays in the shadow of other people's joy.
A tree laid bare by sorrow … unopened boxes of tinsel and ornaments. Santa won't be visiting this year; the six year child's cancer was, indeed, terminal.
Across town, a family visits a nursing home: "Hi Grandma," as the little ones fling their arms around her neck. Vacant eyes look back. "Merry Christmas children … do I know you?"
In the morning, a dad drops a letter to Santa in the mailbox as he heads to work, and on the way home exchanges it for a pink slip, a Christmas gift from his boss.
At church three seats remain empty in the pews. Three broken souls stayed home this year, too angry to visit God in His house.
I wish I could tell you, "Feel better, everything will be fine." But I can't make your holidays happy or tell you the pain will go away soon. Yet we are part of one Universal family. You are my brother … my sister, and as such, I feel a portion of your pain. I offer you my prayers that this year you will be comforted, and by Christmas 2014, some of the joy will have returned.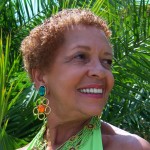 Amy Bryant
 Author of You CAN Go Home Again
Check out my e-book on Amazon: http://amzn.to/U3NfzG