Scenic Safety Harbor: Mr. & Mrs. Claus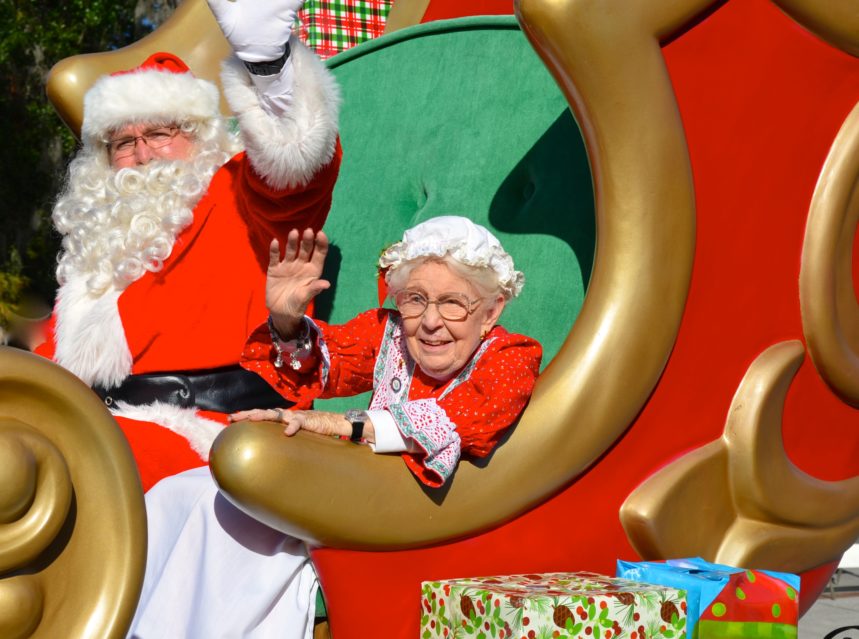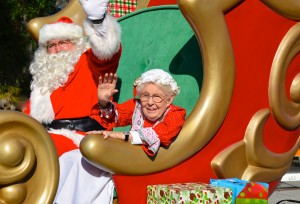 What better way to celebrate the holidays in the Harbor than the annual holiday parade, complete with appearances by Mr. and Mrs. Claus?
The two staples of the city's Christmas festivities appeared on the back of a sleigh/float at the very end of the Main Street parade on Saturday, and it was worth the wait to see these treasures of the Harbor waving to the parade-goers and putting a smile on kids faces.
Look for a full, super-sized photo gallery of the parade Monday morning on Safety Harbor Connect!