Third Friday December 2013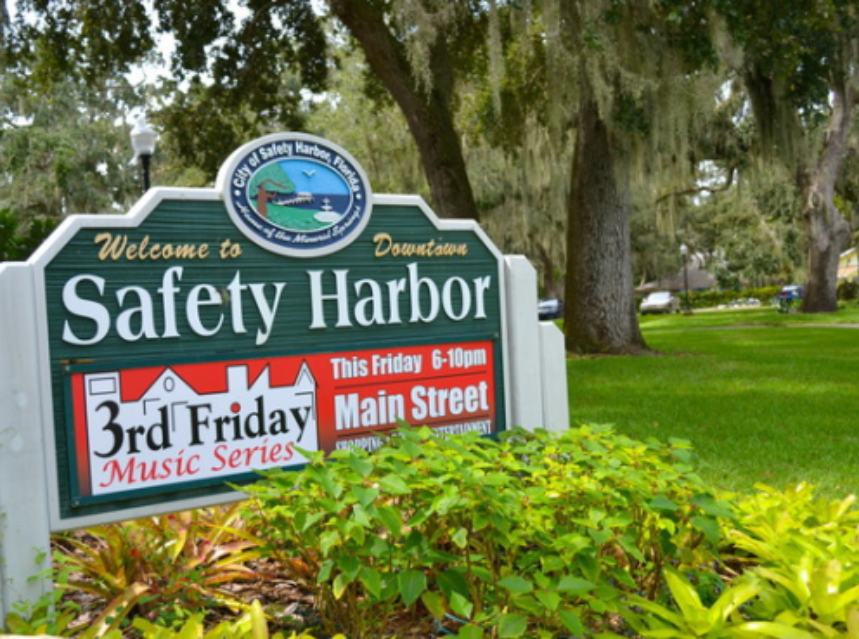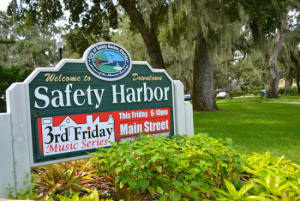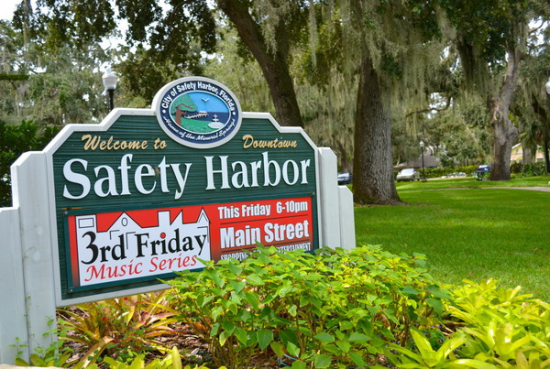 It's that time again, Harborites: yes, Third Friday December 2013 is upon us.
This month the street festival comes on the evening prior to the annual Safety Harbor holiday parade. So what better way to kick off the final weekend before Christmas than with a double dose of downtown fun?!
December's edition of the Main Street music series features a Victorian holiday theme, which means there should be plenty of elegant attire, period-appropriate decorations and soothing music. Plus the usual assortment of artists, vendors and beer trucks, of course.
The performer at the John Wilson Park Gazebo is noted jazz violinist Rebecca Zapen, and the beneficiary of the event this month is the Safety Harbor Art & Music Center, which will be hosting a booth packed full of fun and artistic items and contests.
Here's what you need to know if you're planning on heading to Third Friday tonight:
What: Safety Harbor 3rd Friday December 2013
When: Friday, December 20, 6 p.m. – 10 p.m.
Where: Main Street, from 6th Avenue to the intersection of Bayshore Boulevard
Theme: Victorian Holiday
Musician:  Rebecca Zapen (jazz/violinist)
Beneficiary: Safety Harbor Art & Music Center (SHAMc)
Parking: Any of the public lots downtown, including the one adjacent to City Hall on 8th Avenue South, and behind the Harbor Pointe complex at the east end of Main Street; side street parking where permitted.
Cost: Admission is free; prices for vendor food and merchandise vary.
Contact: City of Safety Harbor, 727-724-1572
Related:
– Holiday Celebrations This Weekend in the Harbor
– Safety Harbor City Commission Approves Third Friday Committee