United in the Spirit of Thanksgiving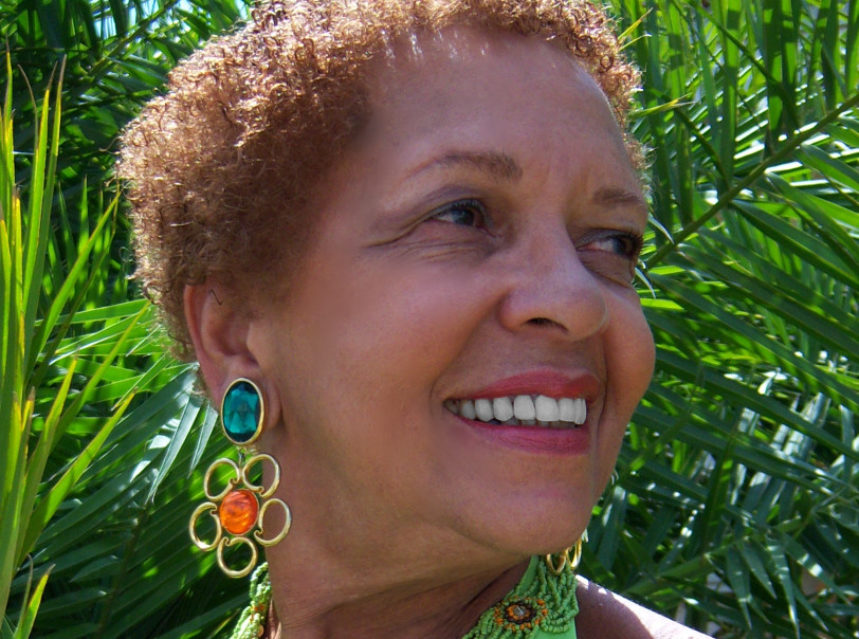 Each morning, I look up to the heavens and give thanks to God.  At the same time, a Muslim woman starts her day in thankfulness to Allah.  God of Abraham/ God of Ibrahim: One God . . .  for Christian, Jew and Muslim.
In a nearby town, a homeless man gives thanks for the sun that warms him as he stretches into wakefulness on a park bench. I give thanks for the same sun as it illuminates my woodland backyard.
A mother, children in tow, continues her trek northward to the border and gives thanks for the promise of freedom. From the comfort of my living room, I give thanks that my children are already raised where freedom for them is possible.
A young woman awakens from surgery thankful that her cancer was caught in time. while I give thanks for four years cancer free.
A teenage runaway looks up at the stars, and in a spirit of thanksgiving, wishes for a better life. I look up at the exact same stars and give thanks for wishes fulfilled.
Surrounded by family, I give thanks for a festive Thanksgiving dinner. Across town, surrounded by family, a father gives thanks for a bountiful Thanksgiving dinner, provided by volunteers at a soup kitchen.
Diversity of backgrounds
Diversity of circumstances
United in the spirit of Thanksgiving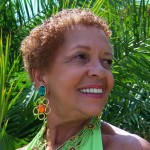 written by Amy Bryant, Safety Harbor resident blogger 
Author of You Can Go Home Again