Two Amazing Bakers – by Maya
Did you know that baking is more than throwing ingredients into a bowl and baking them?  Baking is a fun and challenging way to occupy yourself.  People do it as jobs, or just for fun.  I met two bakers named Steven Wright and Nancy Mitchell.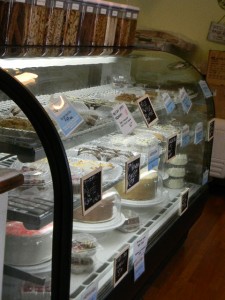 Steven Wright is the baker at Joey Biscotti on Main Street in Safety Harbor. He is sweet and so are his treats!  His shop is named after an Italian cookie called biscotti.  Steven Wright didn't go to school for baking.  He learned naturally!  He bakes all kinds of baked goods including small treats and big treats, like cakes.  "All of my cakes are special", says Steven.  Baking can make people happy.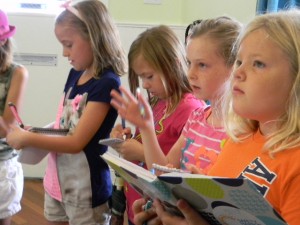 "I have been doing cakes for 43 years," Nancy Mitchell said.  Nancy is a cake artist.  She bakes at Sweets by the Bay.  She is very nice and will always have a cake for you.  Nancy has a licensed Florida Cottage Business.  Chocolate cake is her most popular cake.  Nancy Mitchell can make big cakes or small cakes.  She can make cakes of all different shapes and sizes, like elephants, books and ball and chain cakes.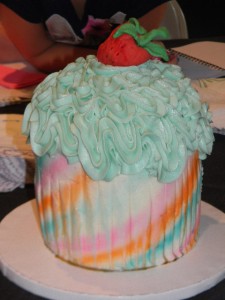 As you can see, baking is more than just throwing ingredients into a bowl and baking them.  It's hard work and it can put smiles on people's faces!
Joey Biscotti is located at 839 Main Street in Safety Harbor – 813-716-6401 www.JoeyBiscotti.com
Nancy Mitchell can be reached by email or phone: 827-804-9453 sweetsbythebay@gmail.com