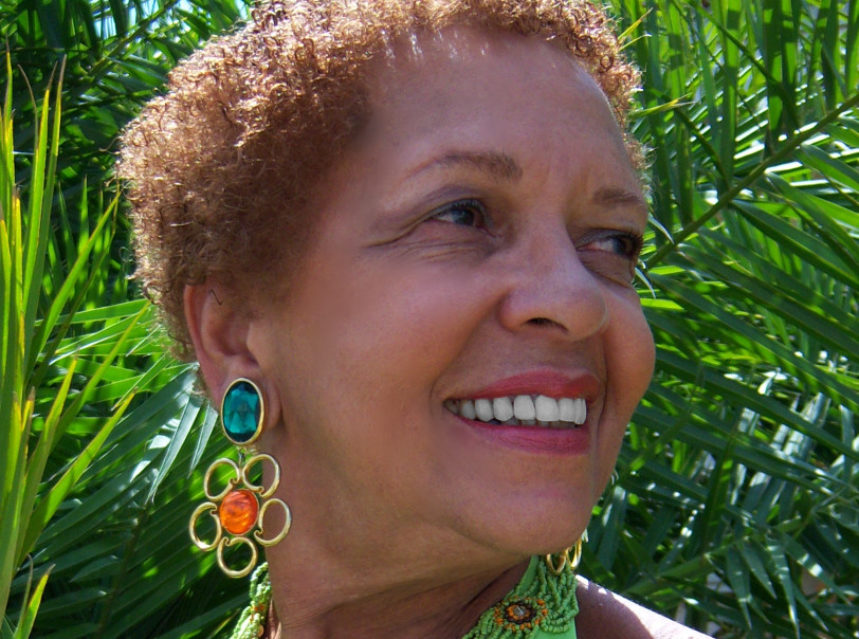 Ten dead, ten more hospitalized.  Santa Fe, Texas. Yet another school massacre flashing all day long across the television screen. Interviews with frightened children, survivors of another threat to their innocence.
I don't know any of those victimized families; nevertheless to me it's personal. In fear, I flash back to my own family.  Junior high, high school, university.  Five grandchildren, all at risk of being gunned down by an act of random violence.
I recall the schools of my childhood.  Doors open, anyone could and did walk in unchallenged.  In those days, my only fear was being banished to the principal's office for misbehavior.  From kindergarten through twelfth grade, not one single incident threatened my well-being. School was a safe haven. Can I say the same for my grandkids?
The day after the tragedy, in search of the latest update on the perpetrator and the survivors, I turn on the TV.  Prince Harry is marrying Meghan.  All of England is celebrating. But what about the dead children?  What about the grieving families?  Flipping through the channels, I can find no mention of the events of the previous day.
Perhaps I should be rejoicing with the Brits. The sacrament of marriage is a new beginning. An American woman of color is being welcomed into the Royal lineage.  An historic familial and societal change.  A reason for me to feel elated. But the ascent from sadness and fear is too great to be scaled in one day.
What of the dead children?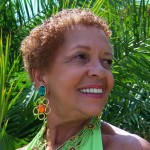 written by Amy Bryant, Safety Harbor resident blogger
Author of  You CAN Go Home Again