City Commission decides against ban on rope lighting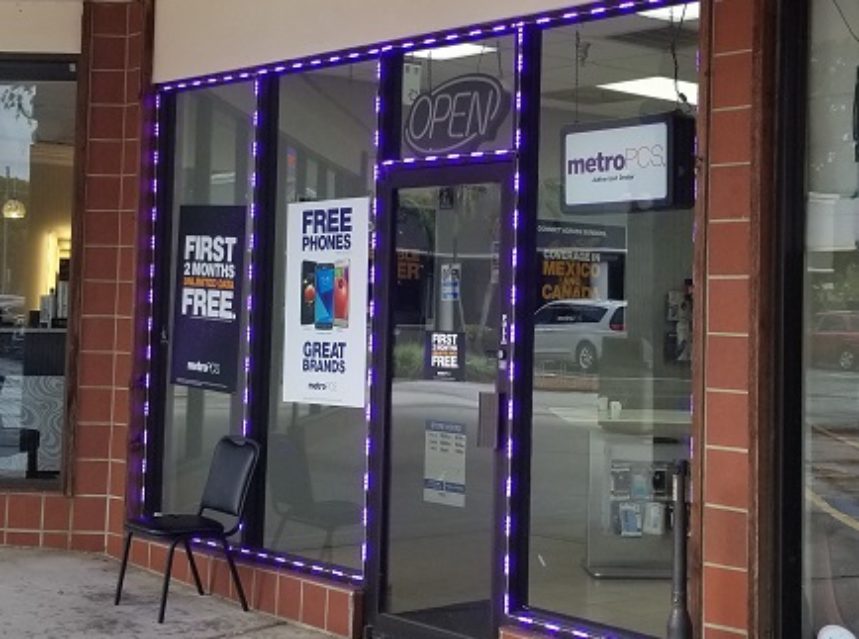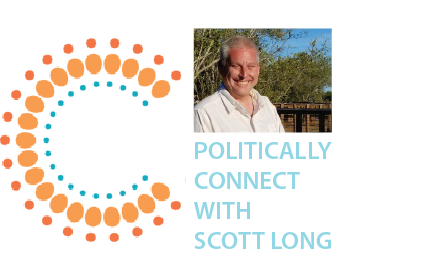 It took three meetings, but the Safety Harbor City Commission decided unanimously at its brief May 23 meeting to not ban rope lighting for business, as recommended by the Planning & Zoning Board of part of its "small-town charm" suggestions.
Commission initially voted against the ordinance three meetings ago, but Community Development Director Marcie Stenmark provided revised language two meetings ago for the Commission to consider if it wished. Commission decided then to put off a decision to the May 23 meeting in order to get photos of businesses that have rope lighting.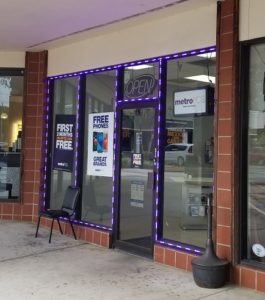 Discussion was very brief on May 23, with Vice Mayor Carlos Diaz stating that he did not want Safety Harbor's businesses in the shopping centers at the corner of McMullen Booth Road and Enterprise Drive to be at a competitive disadvantage with the Clearwater businesses in the fourth shopping center at the intersection. In response to a commissioner's question, City Manager Matt Spoor had said at a previous meeting that it complicates enforcement when the rules are different for McMullen Booth businesses than for downtown businesses.
OTHER ACTION TAKEN
Revised site plan for fitness center: Commission voted 5-0 to approve a site plan modification for the fitness center previously approved to be added to the Safety Harbor Community Center.
Code changes: Commission voted 5-0 on second reading in favor of code amendments related to alleys, front porches, pool cages and pavers.
Annexation request: Commission voted 5-0 on second reading to approve annexing 1709 Main Street and an adjacent property into the city.
Sidewalk waiver request: Commission voted 5-0 to approve a sidewalk requirement waiver for the owners of 785 N. Bayshore Drive.
Finance Advisory Committee appointments: Commission voted 5-0 to reappoint Nadina Orozco as a regular member, to appoint Steve Xanthoudakis as a regular member and David Fellows as the alternate member.
Planning & Zoning Board appointments: Commission voted 5-0 to promote Carol Ziers from alternate to full member and to appoint Roger Menendez as the alternate member.
COMMISSIONER REPORTS
The last portion of the meeting is reserved for Commissioners to discuss whatever is on their minds. Here are the highlights from this meeting:
Three meetings ago, Mayor Joe Ayoub raised the idea of some sort of city initiative concerning limiting or banning plastic straws in the city, as some other area cities are doing. Commissioner Nancy Besore reiterated that idea two meetings ago, and Commissioner Andy Zodrow brought it back up this meeting. Ayoub and Spoor discussed a couple of ideas city staff is looking into, patterned after ideas St. Petersburg and Clearwater are working on, and will report back at a future meeting.
MISSED THE MEETING?
Watch the video of it on the city's website here: http://safetyharbor.granicus.com/MediaPlayer.php?view_id=6&clip_id=1997
NEXT MEETING
7 p.m., Monday, June 4.
This meeting will be preceded at 6 p.m. by a Budget and Goal-Setting Workshop.