As Thanksgiving Approaches, A Baby Lies Dying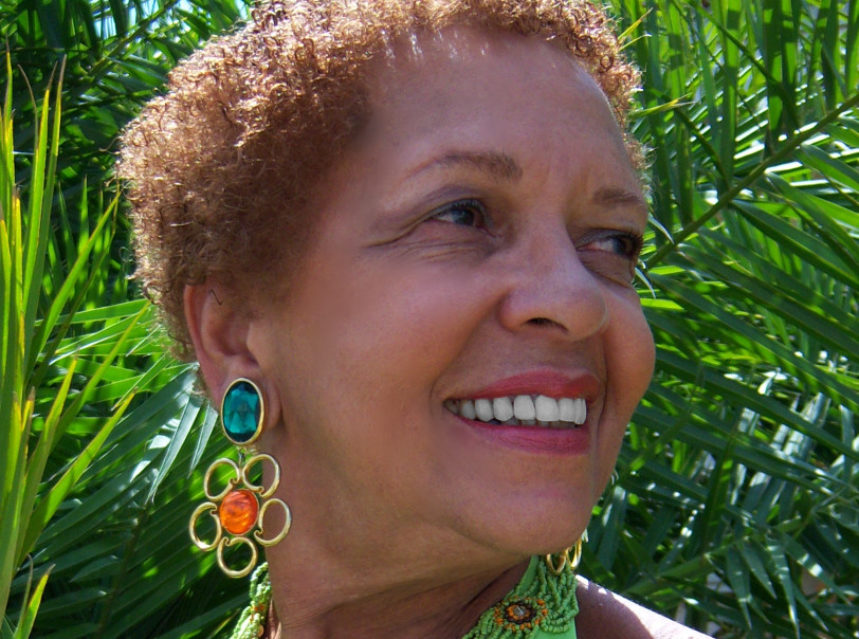 On an ordinary day, a mother crossed the street with her five year-old by her side, and her baby in the stroller. In an instant, five lives were changed, as the impact of the car crashed into the little family. Mother and child lay in the hospital, the baby lay dying, as the father stood vigil. The driver, cleared of wrong doing, anguished over what he could have changed to prevent the tragedy. With Thanksgiving approaching, what could any of them have to give thanks for?
There is no greater anguish than the loss of a child, but when the unspeakable tragedy hit, this father held on to the one thing that gives comfort at such times: the outpouring of love and concern from friends and strangers alike. In the midst of his sorrow, he publicly thanked those who had reached out to him. As he offered the organs of his baby girl to the donor bank to save another child's life, he gave thanks for the brief remaining days to lie by the side of his near lifeless child. He even found it in his heart to send love to the driver of the car, knowing that he too was suffering.
This family is not alone in its sorrow. For most of us, Thanksgiving is a happy time, a time for family and feasting and overindulgence. But if you check the hospitals, the police blotters, the homeless shelters, you will find a host of people grasping for a reason to give thanks. I, myself, had a life-threatening challenge this year. But unlike the family in the accident, I came through with my life intact – a joyful reason to be grateful.
So this Thanksgiving, as you celebrate, remember those who are struggling for a reason to be thankful. Hold them in your prayers and in your hearts.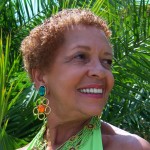 Amy Bryant
  Author of You CAN Go Home Again
Check out my e-book on Amazon: http://amzn.to/U3NfzG