Safety Harbor 9/11 Memorial To Be Unveiled This Friday, Nov. 21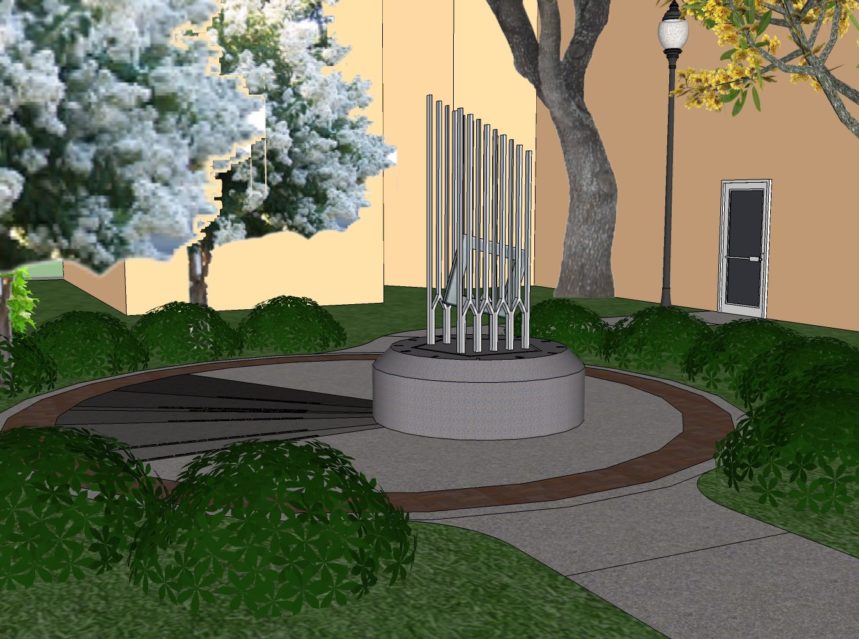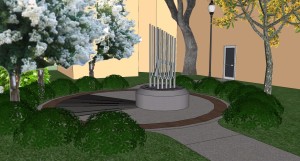 The City of Safety Harbor will finally unveil its long-awaited 9/11 memorial this Friday, Nov. 21 at 5:00 pm.
The ceremony will be the culmination of more than a year's worth of planning, fundraising and construction, a process that has been at times frustrating and rewarding for officials responsible for the project.
"It's been a long process, but it's finally coming to a conclusion," Safety Harbor Fire Chief Joe Accetta, who has spearheaded the efforts, told Safety Harbor Connect recently.
"Even though we've had a lot of hiccups with the project, we hope the end result will be a memorial that everyone in the city can be proud of and will enjoy visiting."
The memorial, which is comprised of a piece of steel taken from the World Trade Center following the September 11 attacks, is located on Main Street in an area between City Hall and Fire Station #52.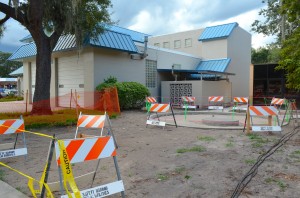 The total cost of the project was just under $55,000.
Much of the money was raised via donations from local business owners as well as contributions from merchants and members of the public.
The dedication ceremony is scheduled to begin at 5:00, just prior to the city's Third Friday festivities.
A number of City officials and staff members, as well as business owners and residents, are expected to attend.
Related: