Bill Clinton to speak in Safety Harbor tonight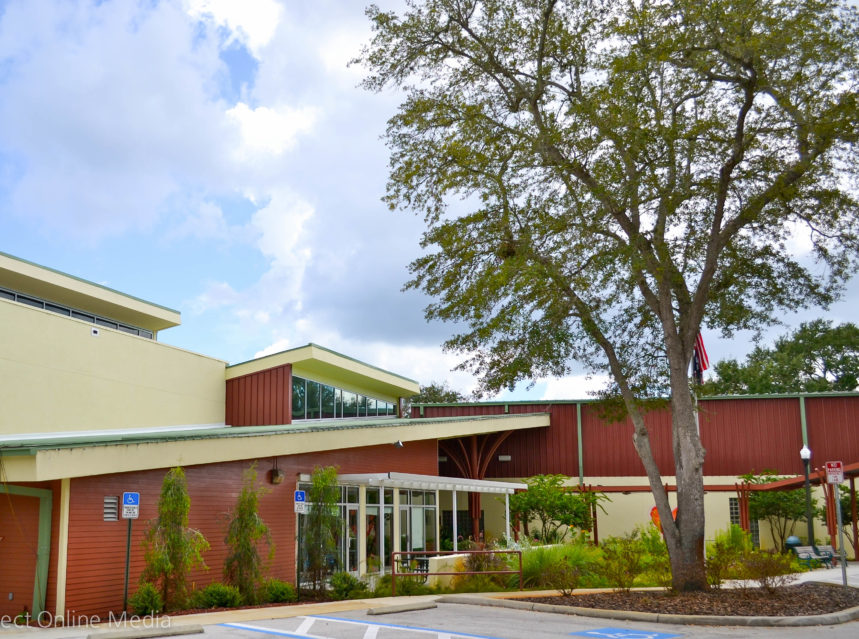 With Hillary Clinton currently in the home stretch of a heated race for the Oval Office, former President Bill Clinton will make a stop in Safety Harbor this evening to campaign for his wife.
According to Clinton campaign information, the 42nd president of the United States will appear at the Safety Harbor Community Center at 650 9th Avenue South from 6:45-7:45 p.m. on Tuesday, October 11 to discuss issues related to the November election:
Join us to welcome former President Bill Clinton to Clearwater! He'll lay out the high stakes of November's election for Florida families and highlight Hillary Clinton's vision for an America that is stronger together, with an economy that works for everyone, not just those at the top.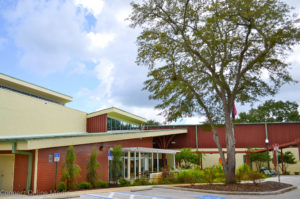 According to the information provided, the event is free and open to the public. RSVPs must be logged at this address.
Doors to the event will open an hour prior, at 5:45. According to officials, the first 300 guests will be allowed in, ensuring a packed house at the relatively small facility, which recently saw a proposed expansion project put on hold by the City Commission.
"It's going to be pretty crazy," City Manager Matt Spoor said.
The former president's appearance isn't the first time Safety Harbor has found itself in the center of a national political event.
When the Republican National Convention was held in Tampa in 2012, nearly 250 delegates from Tennessee stayed at the Safety Harbor Resort and Spa, which led the City Commission to temporarily rename Main Street as Tennessee Street.
Stay with Safety Harbor Connect.com for a full report on President Bill Clinton's appearance in town.