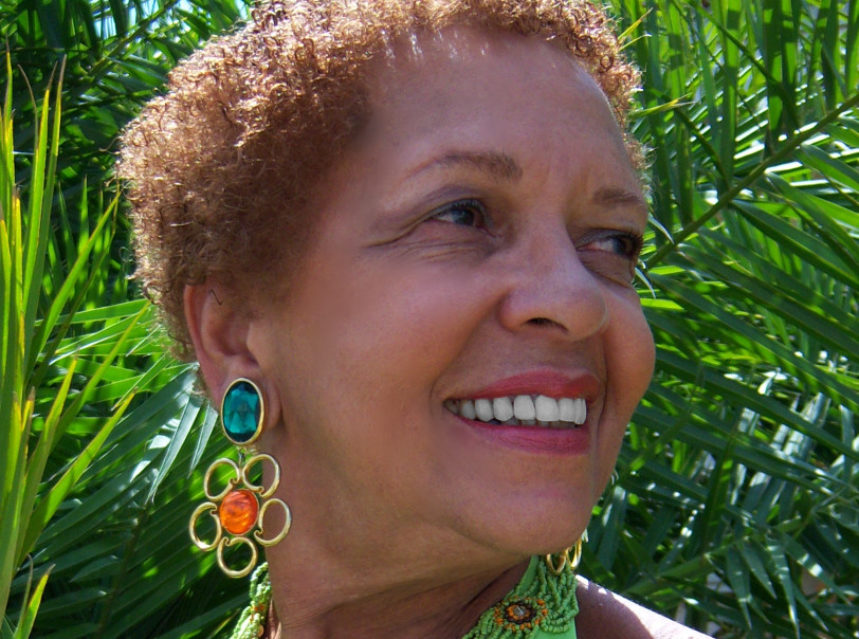 The expanse of my backyard,
second story perspective
in the treetops,
blue sky peeking through.
Where are we headed?


Humanity at a crossroads,
at least in this country.
Turn from tv news
and the divisiveness of social media,
search for the comfort
of common ground.


Tired of dissent and political separation;
racism, sexism, and all the other isms.


Old ways of thinking and reasoning
morph into an ill-defined paradigm.
What will save us from ourselves,
thrusting us into a new way of coalescing,
uniting us in appreciation, not hatred
of our differences?


Compassion, kindness, hopefulness, respect.
These are the seeds
free from the chains of politics.
Planted in fertile soil,
they nourish common ground.