Scenic Safety Harbor: Manatees At The Marina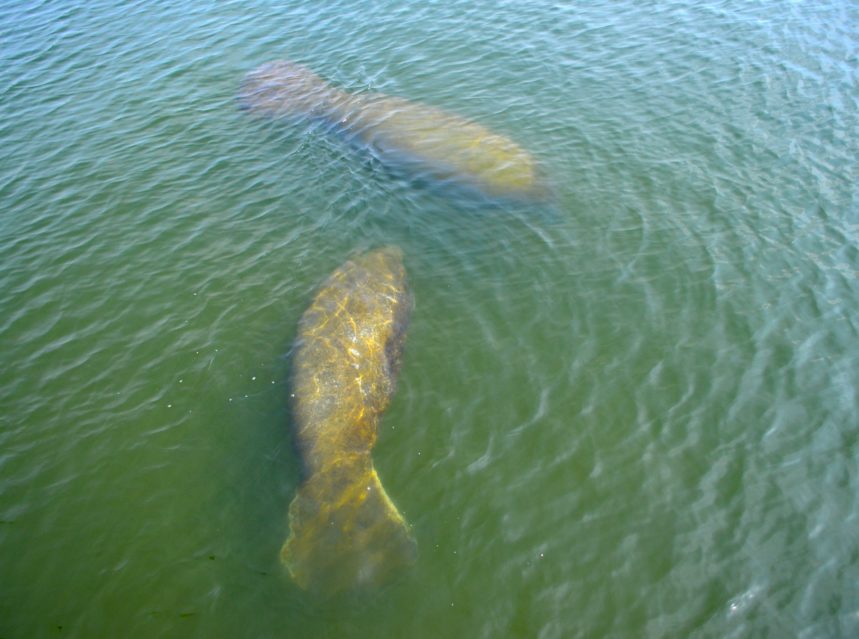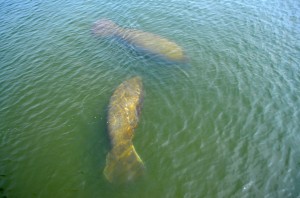 A trip to the Safety Harbor Marina is usually a rewarding experience, whether you're going to fish off the pier or just sit on the benches at Veteran's Park and take in all the natural beauty the area has to offer.
My visit to the pier last weekend during the Rick Blake Paddle For Kids event resulted in one the real joys of the place – witnessing manatees frolicking in and around the pier pilings on a clear spring day.
These two sea cows appear to be a mom and calf, and they entertained a small crowd of onlookers for a good period of time last Saturday, long enough for everyone to snap some photos of the unsuspecting subjects.
Do you have any photos of Safety Harbor you'd like to share? Upload them here on the site, to our Facebook page or email them to me at jeff@harborconnect.wpengine.com.
Related: