Safety Harbor to host sign code town hall meeting tonight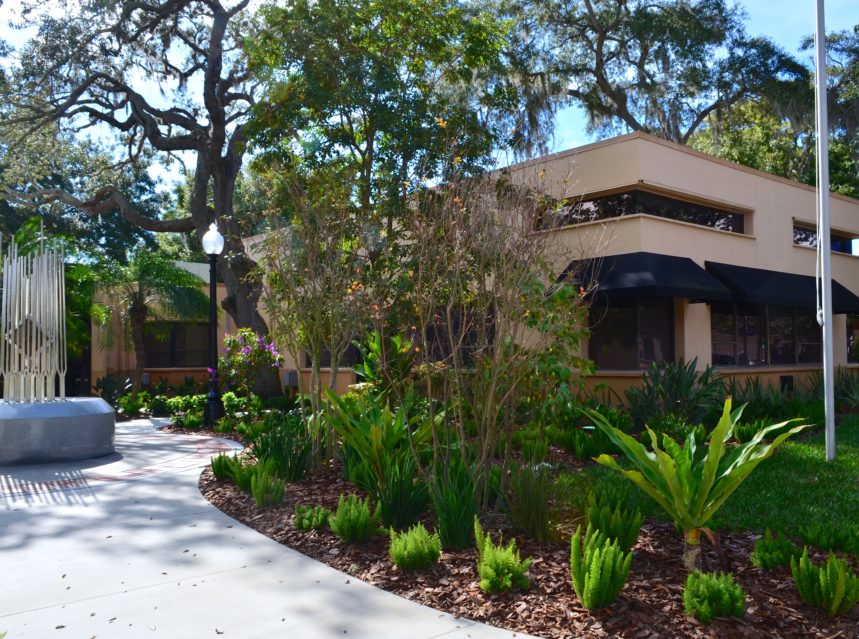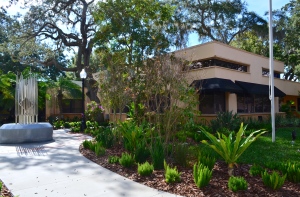 The subject of business signage in the downtown district took Safety Harbor by storm last month after a couple of merchants spoke up about their perceived problems with the City's sign code, and its enforcement, at a commission meeting in early September.
In the wake of signgate," code enforcement officials conducted a sweeping crackdown of unauthorized banners, flags, sandwich boards and window signs in the area, but the complaints lodged by the business owners led to the city look into exploring ways to make the sign code more business friendly.
As a result, staff came up with a sign code survey to gather input from the public on the issue, and at 5:30 this evening, there will be a town hall meeting at City Hall designed to address the subject, with the findings to be presented to the City Commission at a date yet to be determined.
"The City of Safety Harbor is committed to fostering a thriving business environment, which is why we drafted the sign survey and organized the town hall meeting," City Manager Matt Spoor told Safety Harbor Connect.
"We want to use this meeting as a way to educate the public and to ask for feedback," he added. "We don't want it to be a bash session. We are looking for constructive comments on our sign code, because there will be changes or tweaks, and the City Commission and staff is willing to listen to business owners in order to help balance the needs of business owners with the city's code."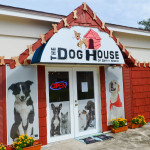 Since the subject was brought up by owners of two new businesses in town —Steve and Kelli Chickos of the Dog House of Safety Harbor and Gregory Cilmi of Temple Goddess Café — parties on both sides, as well as representatives for the newly formed Merchants of Safety Harbor group, have worked hard to help strengthen that thriving business environment Spoor spoke of.
According to Spoor, the city has been working to bring all businesses into compliance, which he admitted is always a fluid situation.
"It's not fair to state that 100 percent of the merchants are in compliance with all aspects of the code, but there are only a few who are not in compliance, and the City is working with them to get into compliance," he said.
For his part, Steve Chickos said he appreciates the efforts being made by the city to listen to the merchants' side of the issue.
"We are very appreciative for the open mindedness from the commission thus far and hope it continues," Chickos wrote Safety Harbor Connect. 
"We are looking for a mutually beneficial solution between merchants and the city which will maintain Safety Harbor's charm while driving business to the downtown sector."
Representatives of MOSH, which formed its own subcommittee on signage, also expressed optimism over the situation.
"I believe as long as we keep things moving in our general positive and productive direction we are maintaining our mission!" MOSH Chairperson Mercedes Ofalt said via email.
Tonight's town hall meeting is scheduled for 5:30 p.m. at Safety Harbor City Hall, located at 750 Main Street. It is open to all members of the public.
Related content: