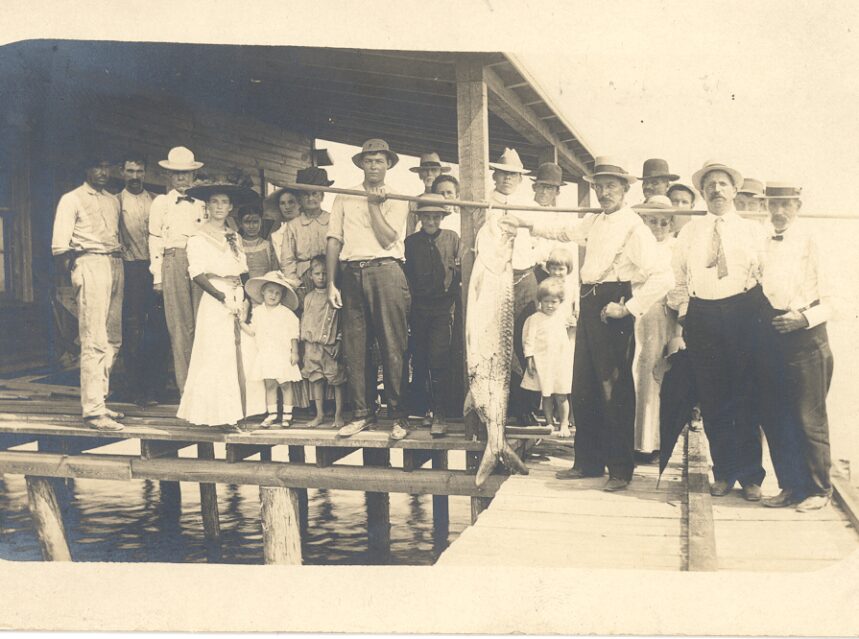 The Safety Harbor Museum and Cultural Center is collecting stories from Safety Harbor residents for Safety Harbor Stories.  
By collecting these stories, we are building bonds with past and current residents through shared memories, family connections and the pride that each person feels by being apart of our community.
Would you like to share your story?
We are currently looking for more people to tell us their own stories of Safety Harbor. If you are a current or former Safety Harbor resident and you would like to be filmed or interviewed for our Safety Harbor Stories project, please get in contact with us. We would love to hear what you have to share!
To set up an interview, please contact Danielle Dankenbring at the Museum and Cultural Center by calling 727-724-1562, ext. 1513 or email ddankenbring@cityofsafetyharbor.com.
To view past stories, click here.