Safety Harbor Special Events: October 2014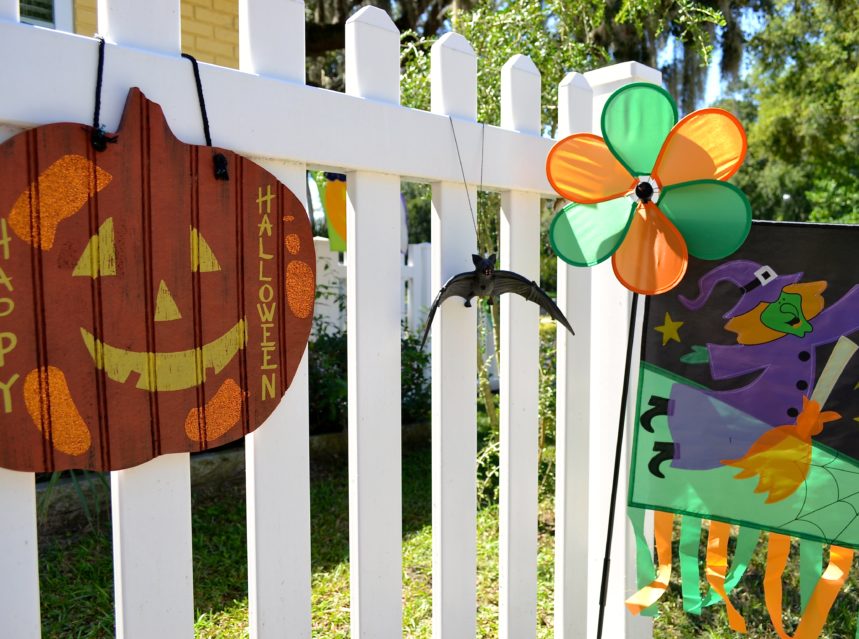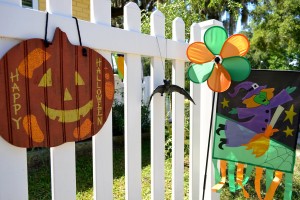 October is already upon us, and that means better weather (fingers crossed) and a terrific slate of special events taking place in Safety Harbor.
The fall 2014 special events calendar kicks off this weekend with the always popular Harbor Sounds Music Festival, and it concludes on Friday, October 31 with the immensely popular Main Street Trick or Treat.
In between there is a community yard sale, a car show, the return of the Thursday farmer's market plus the monthly Third Friday Music Series.
Here's a guide to October's special events in Safety Harbor to keep handy while you're working on assembling that special, scary costume: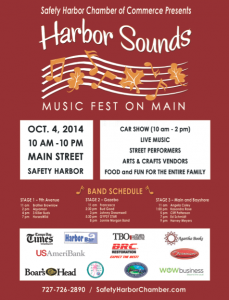 Harbor Sounds Music Fest on Main
When: Sat., Oct. 4 10 a.m. – 10 p.m.
Where: Main Street
Info: The annual entertainment festival will be held downtown for the second straight year, and organizers from sponsor Safety Harbor Chamber of Commerce expect a big turnout this Saturday. Three stages will be spread out along Main Street, featuring a wide variety of bands and singers, including Safety Harbor's own Jonnie Morgan Band. Other highlights include a rock-climbing wall, games, arts & crafts and food and beverage vendors, and other family friendly activities.
Cost: Free
Contact: 727-726-2890
Junk in the Trunk
When: Sat, Oct. 11 9 a.m. – 11 a.m.
Where: Safety Harbor Community Center
Info: The semi-annual community yard sale takes place this month in the parking lot of the Safety Harbor Community Center, which is sure to be packed with, well, trunks full of junk. There are always some intriguing finds at this fun event, but be sure to get there early or that must-have item you didn't know you wanted might be gone!
Cost: Free admission; $10.00/vendor space, $5.00/addtl. table
Contact: 727-724-1530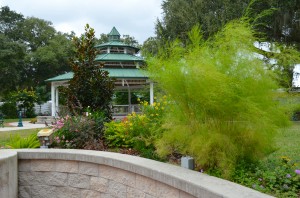 Farmer's Market
When: Thursdays, 9 a.m. – 1:30 p.m.
Where: John Wilson Park Gazebo, downtown Safety Harbor
Info: A wide array of produce, flowers, food and gift items can be found at this weekly community gathering at John Wilson Park. The market returns to Thursdays this month to kick off its fall-thru-spring season, which starts on October 16 and runs through May 31, 2015.
Cost: Vendor prices vary
Contact: Bob Fernandez, 727-461-7674
Third Friday Monthly Music Series
When: Fri, Oct. 17 , 6 p.m. – 10 p.m.
Where: Main Street, from Bayshore Boulevard to 6th Avenue North
Theme: 3rd Fright-Day
Info: The October edition of the city's monthly Main Street music series is always a spirited affair, thanks to all the costumed creatures cavorting around town in the (hopefully) cooler weather. The benefactor for this month's event is the Safety Harbor Professional Fire Fighters, and the musical act is the band Natural Blend.
Cost: Free admission, vendor prices vary
Contact: 727-724-1572
Healing in the Harbor
When: Saturday, Oct. 18 10 a.m. – 6 p.m.
Where: John Wilson Park
Info: This holistic health event was a huge success in its inaugural run last year, and organizers are expecting the second edition to be an even bigger hit. Dozens of vendors specializing in all forms of holistic and spiritual medicine and practices, from acupuncture and healing to drumming and dancing, will pack the Gazebo grounds for what promises to be a spectacular way to help mend your mind, body and soul.
Cost: Free admission, vendor prices vary.
Info: www.healingintheharbor.net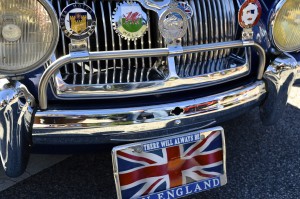 All British Field Meet and Autojumble
When: Sat, Oct. 25  10 a.m. – 3 p.m.
Where: Main Street
Info: You don't have to be a car lover to enjoy this excellent collection of (mostly) English automobiles; just walking around Main Street, taking in all the colorful sights and sounds, is enough to put a smile on anyone's face. Now in its 28th year, the All British car show is one of the longest running such shows in the Tampa Bay area. Take a trip downtown this Saturday and it's easy to see why.
Cost: Free admission
Contact: 727-442-1842
Main Street Trick or Treat
When: Fri, Oct 31 4:30 p.m. – 6:30 p.m.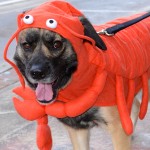 Where: Main Street
Info: This event ranks right up there with one of the best of the year in Safety Harbor, as hundreds of costumed kids and adults – and dogs – flood the downtown district to get free candy from dozens of local businesses and organizations. The family friendly event is a fun, safe way to celebrate Halloween in the Harbor, so much so that people have started coming from all around the area in order to experience this charming, small-town community gathering.
Cost: Free
For more information on special events in Safety Harbor, visit this section of the city's website, or call 727-724-1572.
Related: