SHCC To Host A Special Tree Workshop On Monday, Oct 6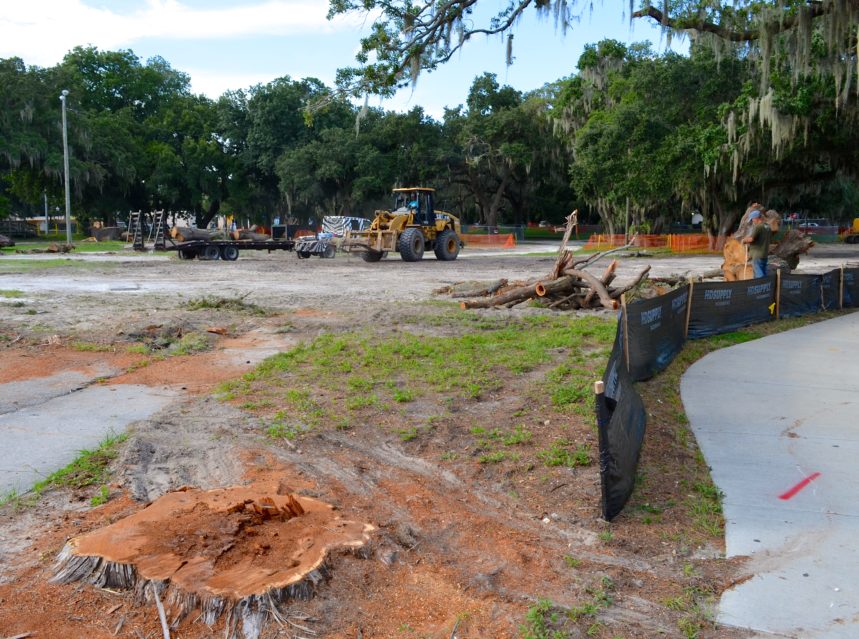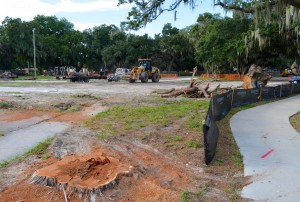 The Safety Harbor City Commission has scheduled a special workshop for Monday, October 6 in order to discuss the tree issues that have been dominating the headlines in the community recently.
The workshop is scheduled to begin at 6 p.m. – 90 minutes prior to the commission's regularly scheduled bimonthly meeting – and will address the city's progress regarding a new tree ordinance as well as the possibility of enacting a moratorium on removing trees in town.
The workshop is the latest in a long line of meetings designed to address the tree issues, which came to a boil recently with the recent removal of 14 trees at the Safety Harbor Resort and Spa.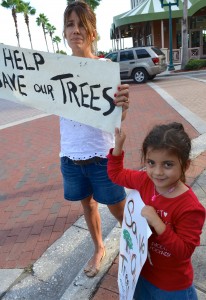 Last week, protests were held outside the spa in the wake of the removal of the trees, as concerned citizens lobbied residents to band together and prevent the resort owner from cutting down any more trees as part of a planned parking lot expansion.
"We are disappointed with whoever made this decision," Patricia Capello said. "This is a cute little town, and we want to preserve it."
According to city officials, spa owner Bill Touloumis is in talks with the county to remove up to as many as 24 more trees, and he will most likely be approved to cut down another 13 trees.
Those opposed to the action plan to meet in front of the spa at five o'clock on Monday and then march to City Hall in time for the workshop at six.
The tree workshop and the city commission meeting will be held at Safety Harbor City Hall, located at 750 Main Street in downtown Safety Harbor.
Related: