Safety Harbor Jolley Trolley Service Starts Today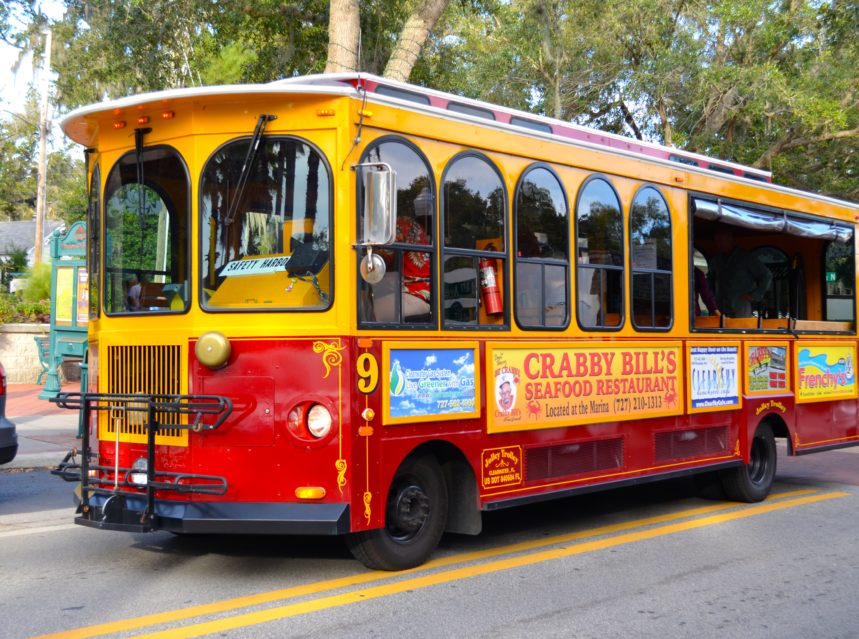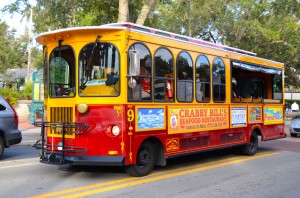 The long wait is over. The moment is finally here.
Safety Harbor's Jolley Trolley service kicks off Saturday following more than a year of planning and preparing, as the big red buses make their first official trips to and from town.
The Clearwater Beach-based transit service has gradually been expanding its boundaries over the past several years, and officials here wanted to capitalize on that growth while hopefully breathing life into local businesses with an influx of new visitors.
"This has been a long time coming for the City of Safety Harbor," Mayor Joe Ayoub said at the trolley launch party last week.
"One of the commission's goals is to revitalize the downtown, and this service is an important step towards doing that." 
Saturday's service will begin with a pickup at 11:30 a.m. at the Safety Harbor Resort and Spa, and the trolley will travel to downtown Dunedin via the Westfield Countryside Mall.
From there passengers can either take a connecting trolley all the way to the beach, or ride back to Safety Harbor. There will be other stops along the way, and officials say you will be able to hail the driver anywhere on Main Street and they will stop and pick passengers up.
*Fees for the Safety Harbor Jolley Trolley are as follows:
Regular – $2.00 each way
Reduced (seniors) – $1.00 each way
Youth (18 and under) – $1.25 each way
Adult Student (w/ID) –  $1.25 each way
Transfer FREE to & from PSTA
Daily, weekly and monthly passes available through PSTA
*Note: Drivers accept cash only and cannot make change. Passes will be available for purchase at the Spa.
Following Saturday's launch, the trolley service will start again on Sunday after noon, and then resume its regular weekend schedule beginning next Friday. 
For more on the Safety Harbor Jolley trolley routes, stops, fares and other information, visit the Jolley Trolley website.
Related content: