Safety Harbor Doggie Date Night 2014 (PHOTOS)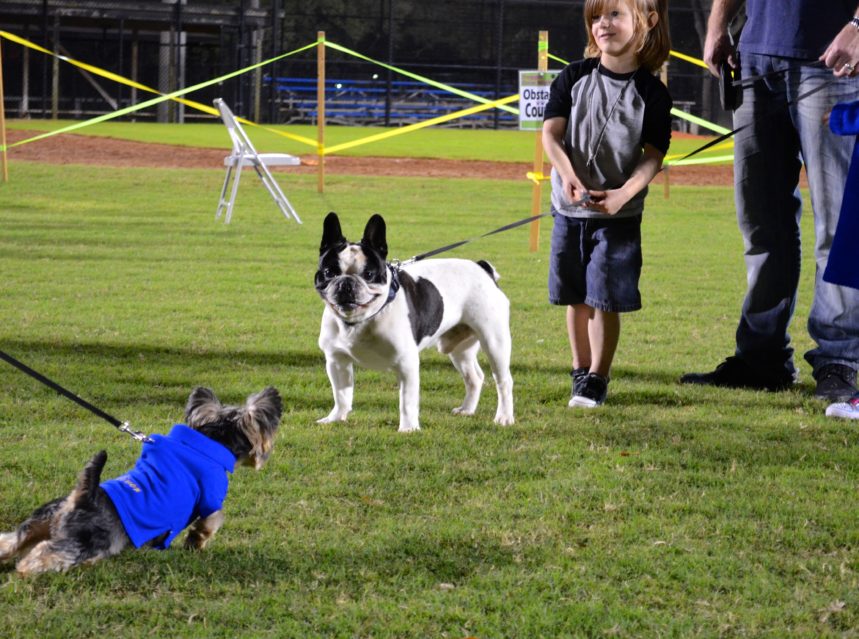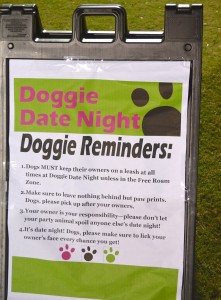 Times were "ruff" in town on Friday evening, as a slew of neighborhood pooches invaded Safety Harbor City Park for the community's annual Doggie Date Night.
Dozens of dogs of a variety of breeds took their masters to the park for the free, family friendly event that featured contests, games, raffles and Fido's favorite part, the play area.
There, canines of all shapes and sizes cavorted with one another like it was Christmas all over again and they had each received a giant chew toy and a stocking full of Scooby snacks!
According to city officials, the event was once again a hit with pets and owners alike.
"It was a good turnout tonight, we had just about as many people attend this year as we did last year," parks and rec employee Christine McWilliams said.
"Everyone who came out had a great time, especially the dogs!"
Here's a look at some of the Doggie Date Night attendees. If you have any photos from the event, feel free to share them with Safety Harbor Connect!