Safety Harbor Connect Week in Review: Jan. 6 – Jan. 12, 2014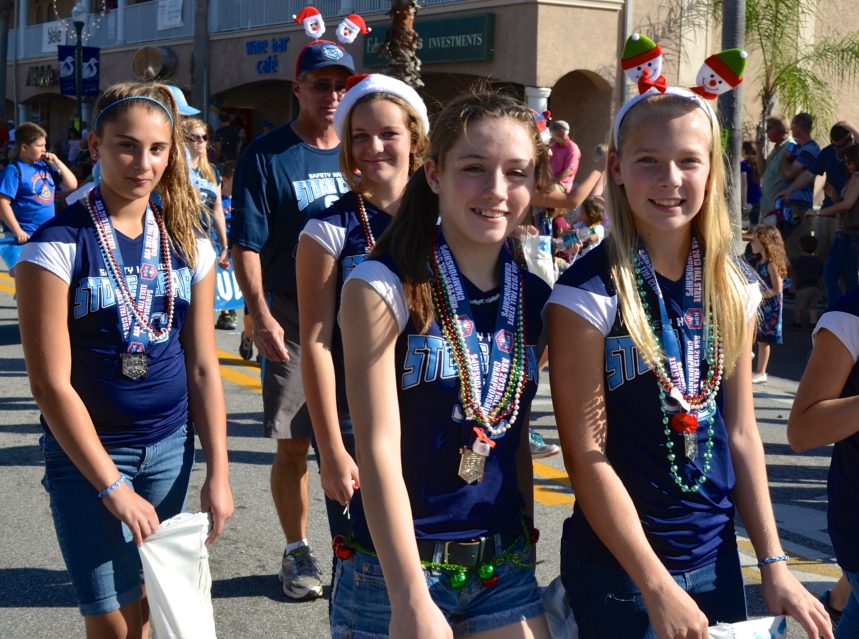 You're busy, we understand that. So we here at Safety Harbor Connect want to bring you our top stories from the past week in one convenient, easy-to-digest package.
Here's a look back at the headlines for the week of Jan. 6 – Jan. 12, 2014.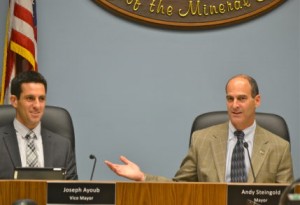 –Former Mayor Andy Steingold Qualifies for 2014 Municipal Election
After an 11th hour filing, Andy Steingold becomes the third candidate vying for mayor in Safety Harbor's 2014 municipal election.
–Safety Harbor Candidate Forum Set For Jan. 29
The six candidates vying for three open positions will be at City Hall at 6 p.m. to meet and answer questions from the public.
–It's Almost Time For the 8th Annual Taste of Safety Harbor!

The annual event draws dozens of area eateries to the Safety Harbor Resort and Spa for a night of sipping and sampling.
–City Recognizes Safety Harbor Centenarian
Jeanne Frymire, who turned 100 years old on Monday, was honored with a proclamation from the City Commission.
–Safety Harbor Softball Squad Qualifies For national Championship
The Safety Harbor Stone Crabs earned a spot in the Amateur Softball Association's top event with a big tournament win in early December.