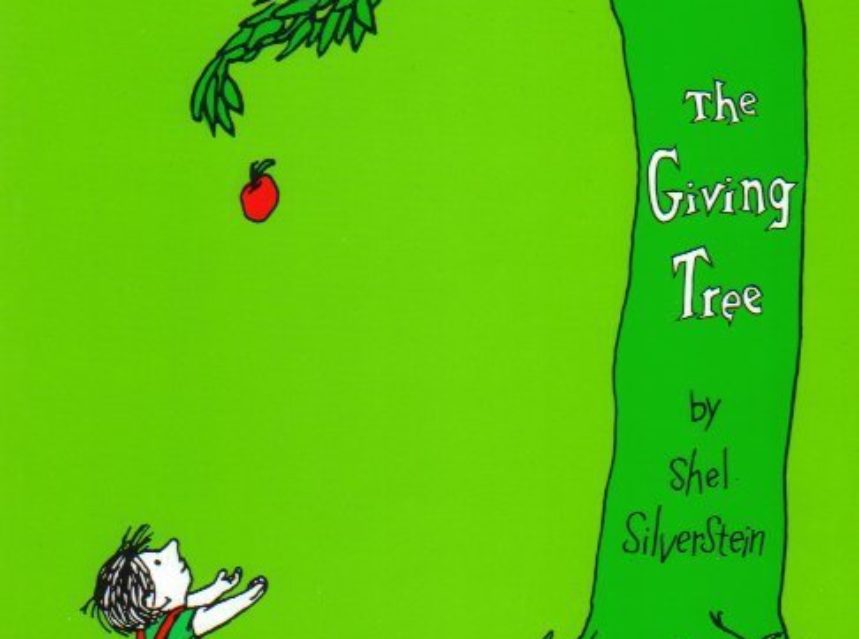 The Saturday after Thanksgiving, the Giving Tree in the Safety Harbor Public Library was decorated with twinkling lights, ornaments, and 100 tags provided by the Mattie Williams Neighborhood Family Center.  Each tag had a first name, age, and request from a child.  Thanks to your generosity the tags flew off the tree as if they had their own angel wings.
It began the day we were putting the tags on the tree.  A man approached and asked what it was about.  After a brief explanation, he looked at the tree, picked a tag, opened his wallet and handed me a $20 bill.  He said he couldn't get around well and asked if I could shop for him.  It just got better from then on.  The Florida Engineering Society, Pinellas Chapter, donated $300.  Kids and their parents picked tags after story time, people bought soccer balls, nail polish, Candy Land, Scrabble games, books, games LEGOS, and more!
The community came together and returned gifts to the library.  People opened their hearts so much we had to call the Mattie Williams Center and ask for more requests.  Fifty more tags arrived and by December 23rd, only five were left.  They were bigger ticket items, a fishing pole, bikes, and a skateboard.  Then one women took them all.  Every last one…
Thank you from the bottom of our hearts to everyone who helped make this project a success and made a child smile on Christmas morning.