Safety Harbor City Commission approves new brewery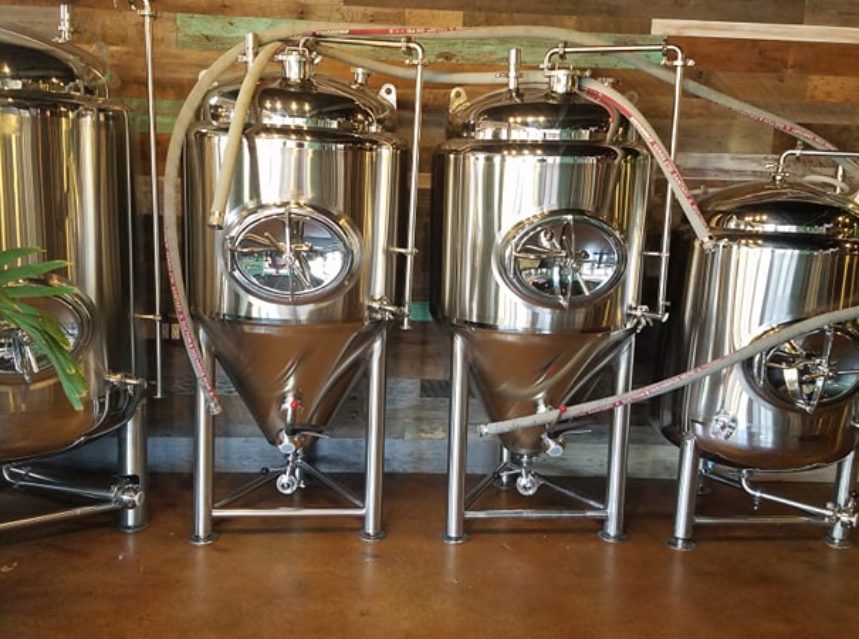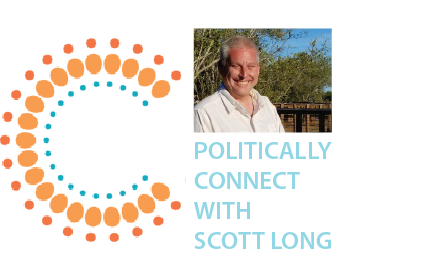 Safety Harbor will soon have a second brewery in town after the City Commission voted unanimously Monday night to grant the owners of Copperheads Tap House a conditional use permit to brew small batches of beer on site.
Copperheads, recently bought by Steve and Kevin Shanks, a father-son duo whose family has long ties to Safety Harbor, hopes to begin brewing by December at its location at 670 Main St. Unlike the much larger Crooked Thumb Brewery in Safety Harbor, Copperheads, which will be renamed Troubled Waters Brewing, will do what is called "nanobrewing," or very small quantities that will be consumed on the premises.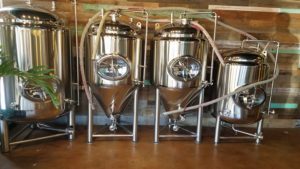 As is common in the craft brewing world, you can expect the two Safety Harbor breweries to collaborate with each other. Crooked Thumb assistant brewer Jason Toft spoke in favor of the conditional use permit on Monday, saying, "a rising tide lifts all boats."
OTHER ACTION TAKEN
Variation in residential design ordinance: Commission voted 5-0 on first reading to approve a change to city code that would require a minimum separation of two lots next to and across from each detached single-family home before a similar design could be repeated. The variation would include at least three different elements on the front facade.
Special events calendar: Commission voted 5-0 to approve the city's 2019 special events, including street closures, as well as waiving fees for some events, with the city's new fee structure and guidelines for events.
Revenue note issuance: Commission voted 5-0 to approve borrowing $1,395,500 to buy two pieces of property – the land and adjoining lots where the Baranoff Oak is located, as well as land near the city's main Public Works complex – from Capital One Public Funding LLC  with an interest rate of 3.43 percent over 10 years. Commission also voted 5-0 to approve fund transfers related to the financing.
Sign waiver request: Commission voted 5-0 to grant a waiver request to the owner of Post Office Square at 690 Main St., allowing him to have a sign that reads "Post Office Square," which exceeds the maximum percentage of coverage of facade, instead of "Post Office SQ."
Conditional use request for sale of motorcycles: Commission voted 5-0 to allow for the sale of and display of no more than 10 motorcycles at Precision Motorsports of America at 925 Harbor Lake Drive, Building B, in the city's industrial zone.  
Third Friday Committee appointment: Commission voted 5-0 to elevate Starlet Jordan to a full member and to appoint James Poulter as the alternate to this committee, which advises the city on the monthly Third Friday event.
Christopher Palmieri Employee of the Quarter: David Olivieri, building official in Community Development Department, was honored.
Home rule resolution: Commission voted 5-0 to approve resolution celebrating 50 years of the state's Constitution including the concept of "home rule," where cities make decisions for their communities rather than the Legislature.
MISSED THE MEETING?
Watch the video of it on the city's website here: http://safetyharbor.granicus.com/MediaPlayer.php?view_id=6&clip_id=2046
NEXT MEETING
7 p.m., Monday, Nov. 19.