Safety Harbor Candidate Pool, Upcoming Forum Set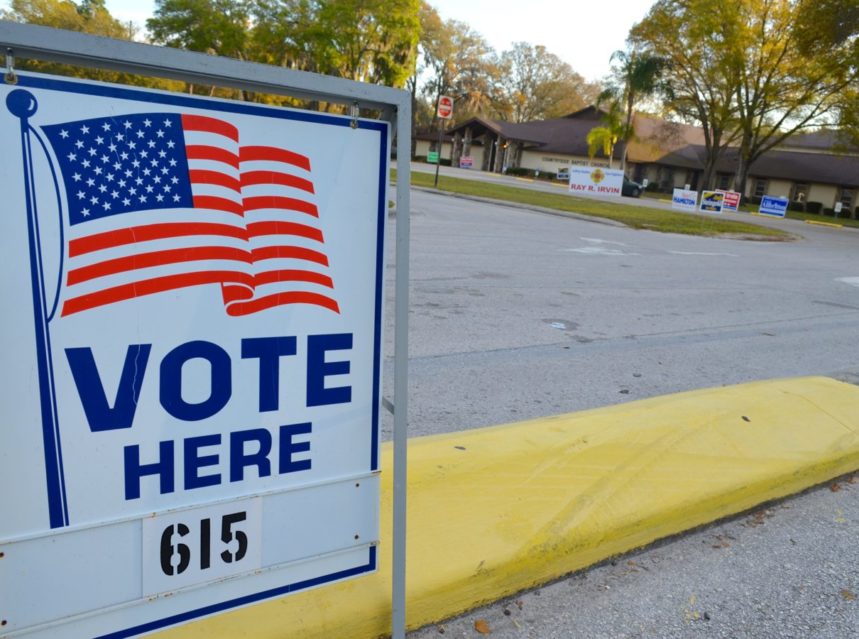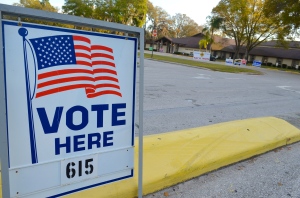 The qualifying period for Safety Harbor's 2015 municipal election ended at noon on Tuesday, January 6, and according to city officials, five candidates qualified for the March 10 ballot.
In addition to the previously announced candidacies of former mayor Joe Ayoub and Mattie Williams director Janet Hooper, Safety Harbor planning and zoning board chairman Chris Logan recently qualified for the ballot as well.
Here is the breakdown of the candidates, in alphabetical order, and the seats they are vying for:
Seat #1 (incumbent Rick Blake): Janet Hooper; Chris Logan
Seat #2 (incumbent Cliff Merz): Cliff Merz
Seat #3 (incumbent Andy Zodrow): Joe Ayoub; Andy Zodrow
Note, since no candidates applied to run for Vice Mayor Merz's seat, his name will not appear on the ballot and he will be automatically sworn into office after the election. Commissioner Blake has decided not to run for reelection.
The city has scheduled a candidate forum for Thursday, January 15, where residents will be able to submit questions of the candidates. The public forum is set to begin at 6:30 pm, with doors to City Hall opening at 6:00 for a meet-and-greet session.
Stay with Safety Harbor Connect.com for complete coverage of the 2015 Safety Harbor municipal election, including individual candidate profiles and live updates on our Facebook and Twitter pages, between now and Election Day on March 10.
Related: