Safety Harbor 9/11 Memorial Unveiling Planned For November 21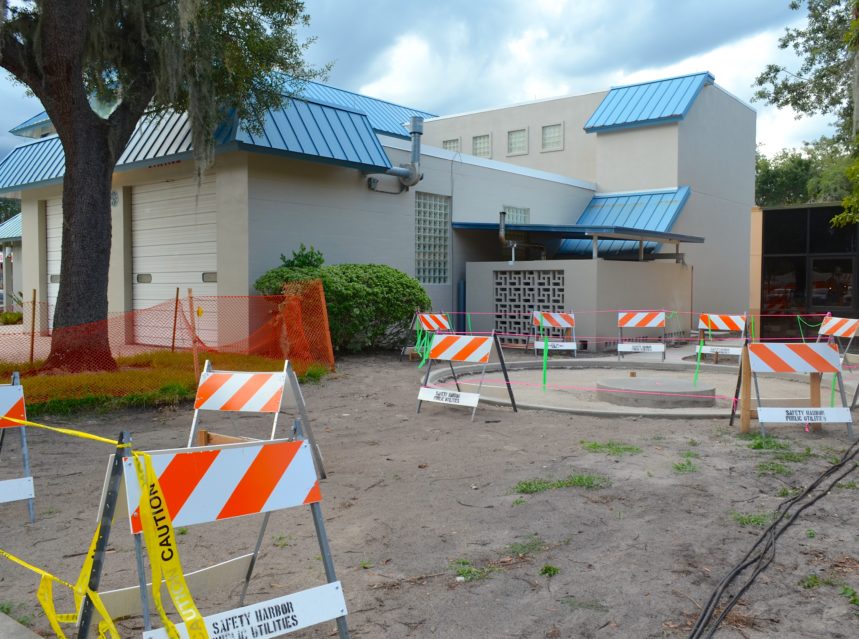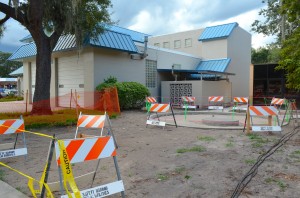 Safety Harbor's long-awaited 9/11 memorial should be completed by late October or early November, with an unveiling ceremony planned for Third Friday next month, according to city officials.
A variety of factors, including financing, weather and design issues, have conspired to delay the project, which was approved nearly a year ago and saw initial construction start in July.
But with all the issues now resolved, officials say the project, which features a piece of steel from the World Trade Center surrounded by decorative benches and an apron of commemorative brick pavers, is back on track.
"We had a problem with the artwork for the pavers, but that has been all worked out," Safety Harbor Fire Chief Joe Accetta, who has spearheaded the project, recently told Safety Harbor Connect.
"Right now we're planning on doing the unveiling at Third Friday in November."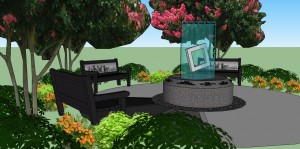 Chief Accetta said they had hoped to have the project completed in time for the anniversary of September 11 last month, when Safety Harbor was scheduled to host an annual ceremony that is rotated among four surrounding communities. But once the latest setback hit, he knew they would have to alter that plan.
He said by scheduling the unveiling for November 21, it gives crews plenty of time to finish the project while maximizing the number of people who can attend the ceremony.
"A lot of people should be at Third Friday next month, and we want as many people as possible to be able see the memorial when it's revealed."
The chief added that there will not be a September 11 ceremony tied into the unveiling; officials will attempt to reschedule the shared-city event for next year.
Related: