Harbor Happenings: Oct. 17-19, 2014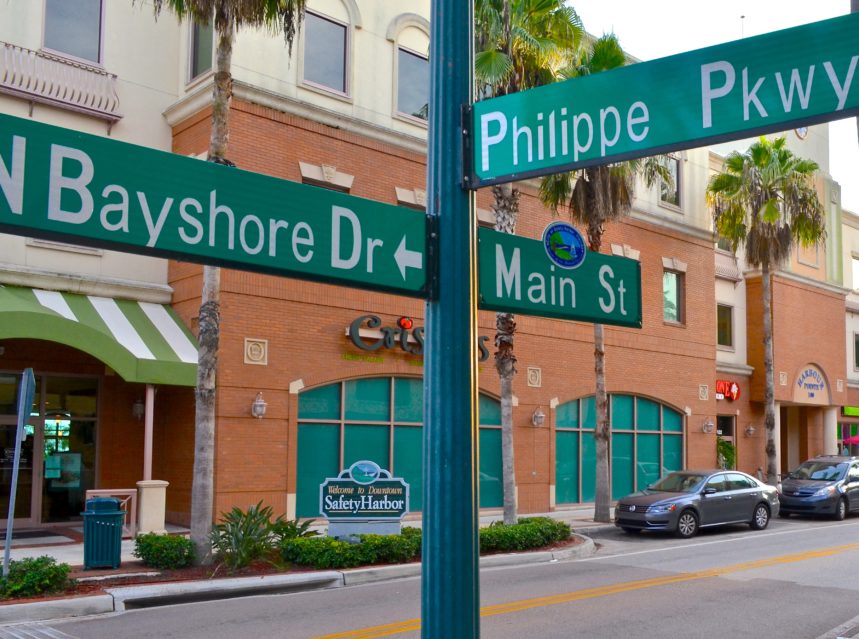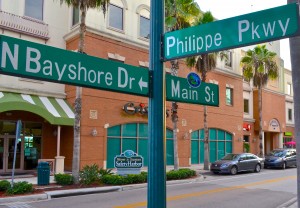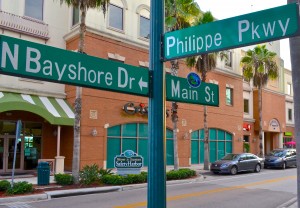 Safety Harbor's 2014 fall special events season started off with a bang with the Harbor Sounds Music Fest at the beginning of the month, and after taking a one week break, the October event schedule kicks into high gear this weekend.
A pair of popular Harbor happenings will take place downtown this weekend: the Halloween-themed edition of the Safety Harbor Third Friday Music Series on Friday the 17th, and the 2nd annual Healing in the Harbor holisitc health expo on Saturday the 18th.
On Friday, hundreds of early trick-or-treaters will get a chance to take their costumes for a trial run down Main Street, and vendors and attendees will be out in full force for the the always spooktacular event.
In addition, a couple of local businesses are hosting special events of their own to coincide with Third Friday.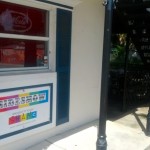 The Oktoberfest Biergarten bash at Sideshow, the Safety Harbor Art and Music Center's new offsite-but-nearby venue, will feature live entertainment, games, beer & wine, a Styrofoam-pumpkin decorating contest and of course, cool costumes.
The entertainment focused facility is located around the back of the Tapping the Vine restaurant at 737 Main Street.
If you're looking to contribute to a good cause this weekend, the Rose Garden Boutique on the corner of Main Street and Philippe Parkway is hosting a Go Pink fundraising event to benefit breast cancer awareness from 5:30-9pm.
Shop owner Dee Dokumaci said she has received donations from many local businesses that will be part of a prize drawing, and she will have new handmade items available as well as sale prices on clearance items as part of the fundraiser she started in honor of her grandmother and best friend, who both succumbed to the insidious disease.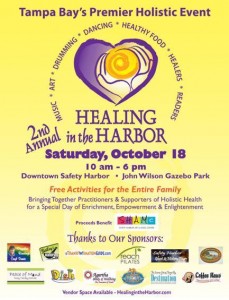 On Saturday, health and well-being takes center stage in Safety Harbor, as Healing in the Harbor, the comprehensive holisitc health expo, takes place at John Wilson Park from 10am – 6pm.
Now in its second year following a successful inaugural run, founder Caryl Dennis expects this year's event to be even bigger, based on responses from vendors and patrons.
"The response to Healing in the Harbor has been fantastic again this year – we filled all eighty of our vendors spaces," Dennis told Safety Harbor Connect.
"Apparently there is a need for a holistic event in our community."
If that's not enough to keep you busy, the City of Safety Harbor is hosting a community-wide scavenger hunt on Saturday, and many of the bars and restaurants in town will be featuring some combination of live entertainment and food and drink specials.
For more information on what's happening in Safety Harbor this weekend, visit this section of the city's website, and be sure to check out the Things to Do calendar of events right here on Safety Harbor Connect.com.
Have fun and enjoy the busy weekend, Harborites!
Related: