Safety Harbor 2014 Municipal Election Candidate Profiles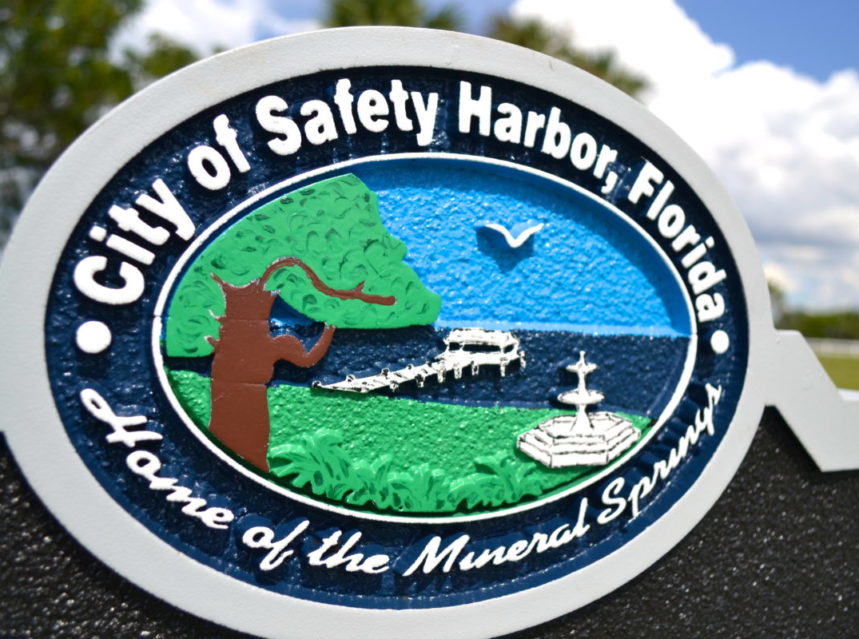 The 2014 Safety Harbor Municipal Election takes place on Tuesday, March 11, in conjunction with Pinellas County's special election for the late C.W. Bill Young's Congressional seat.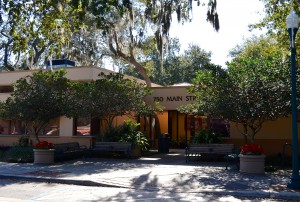 Three seats are open on the Safety Harbor City Commission this year: Mayor, Commissioner Nancy Besore's Seat #3 and Commissioner Nina Bandoni's Seat #4.
Following a three-week qualifying period from mid-December to early January, seven candidates officially qualified for the three seats.
They are, listed alphabetically by seat, as follows:
Mayor:  Joe Ayoub, Nancy J. Besore and Andy Steingold
Seat #3:  Dean Harmeson and Andy Zodrow
Seat #4:  Carlos Diaz and Ray R. Irvin
With the campaign season shortened due to the compressed election cycle this year, it could be harder than ever to find out where the candidates stand on important issues that will affect the future of Safety Harbor.
With that in mind, and with a candidate forum set for Jan. 29 at City Hall, Safety Harbor Connect contacted each candidate and asked them to participate in a profile feature that allowed them to explain who they are, what their qualifications are for office, and how they believe the can help guide this community should they get elected.
After reaching out to all seven candidates, some candidates arranged one-on-one interviews, while others responded via email. Each one was asked very specific questions so as to keep the features uniform and unbiased. All the profiles are being published at the same time so no candidate gains an unfair advantage over another with prolonged exposure online.
Below are links to each of the seven candidate profiles, listed alphabetically. Feel free to comment or email me directly at jeff@harborconnect.wpengine.com if you have any questions or concerns regarding these features.
Thank you.
Jeff Rosenfield
Editor, Safety Harbor Connect.com