Safety Harbor Soup Cook-Off This Sunday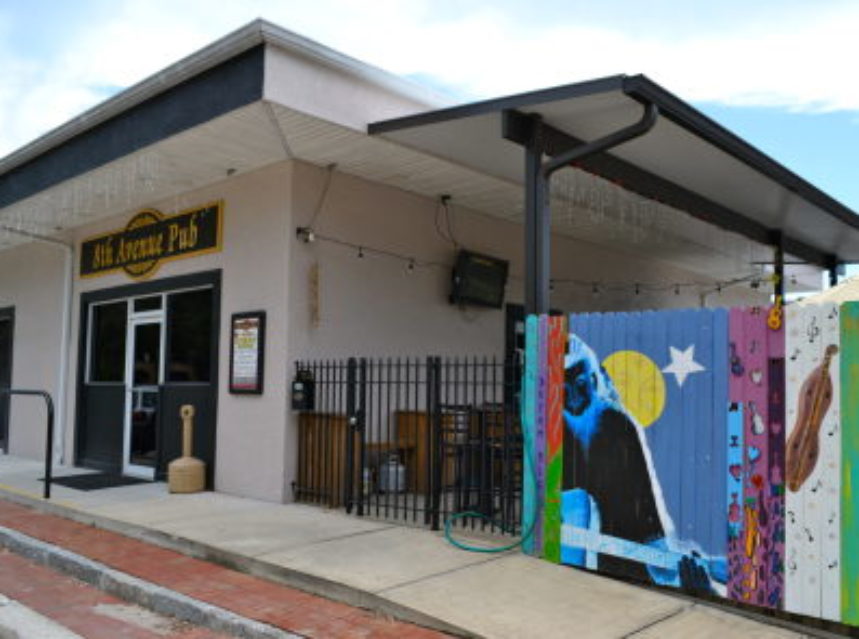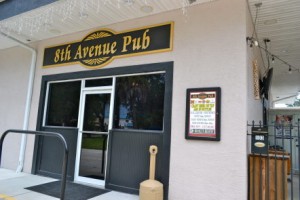 If you're looking for a way to stay warm during this mid-winter cold spell we've been having here in Florida, you might want to head down to the 8th Avenue Pub on Sunday for the 4th annual Safety Harbor Soup Cook-Off.
The celebration of bisques, broths and chowders is a steamy way to raise money for the Safety Harbor Museum and Cultural Center as well as allow some of the area's talented chefs, both professional and amateur, to unleash their creamy creations on the public.
As usual, entrants will be separated into two categories – restaurant and individual – and according to organizers, there should be about 20 different examples for patrons to vote on.
"As of now we have nine restaurants and six individuals that have entered the contest, but we expect to add a few more in the coming days," Janene Smith told Safety Harbor Connect.
"For $10.00 people will receive a wristband that will allow them to sample all the soups and will give them one vote to cast for their favorite."
Smith noted that the pub will be open to the public during the event, and there is no charge to get in. Also, for those who don't want to sample all the soups, individual taste tickets and votes will be available for $1.00 apiece.
In addition, there will be live music, cornhole games and other fun activities at the family friendly event. Guests are also encouraged to bring a non-perishable food item to be donated to the Mattie Williams Neighborhood Family Center.
But of course the main attraction will be the wide variety of soups, from lobster bisque to sausage broccoli rabe, that will be vying for the coveted Golden Ladle award to be handed out at the end of the event.
"The event is set up as a blind tasting so people will not know which individual or restaurant they are voting for," Smith explained. "We want people to cast a vote based on taste, not on a person or place they particularly like."
"And this is a good week to have it, because there is no football," she added. "Instead, we have a true Soup Bowl!"
For more information on the 2014 Safety Harbor Soup Cook-Off, or to find out how to be a volunteer, contact Janene Smith at 727-638-6914.